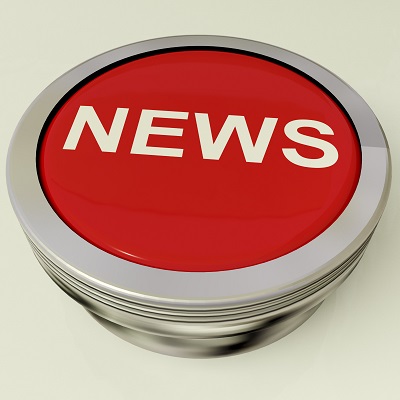 We are looking for representatives!
The Mental Health Working group is a closed group, currently represented by 11 European Countries.
We are looking for representatives from other countries to join the core committee, please contact us.
Janice Abbott - Mental Health Care Award
Congratulations to Prof. Janice Abbott who received The Carolyn and C. Richard Mattingly Leadership in Mental Health Care Award
at the NACFC2019 in Nashville.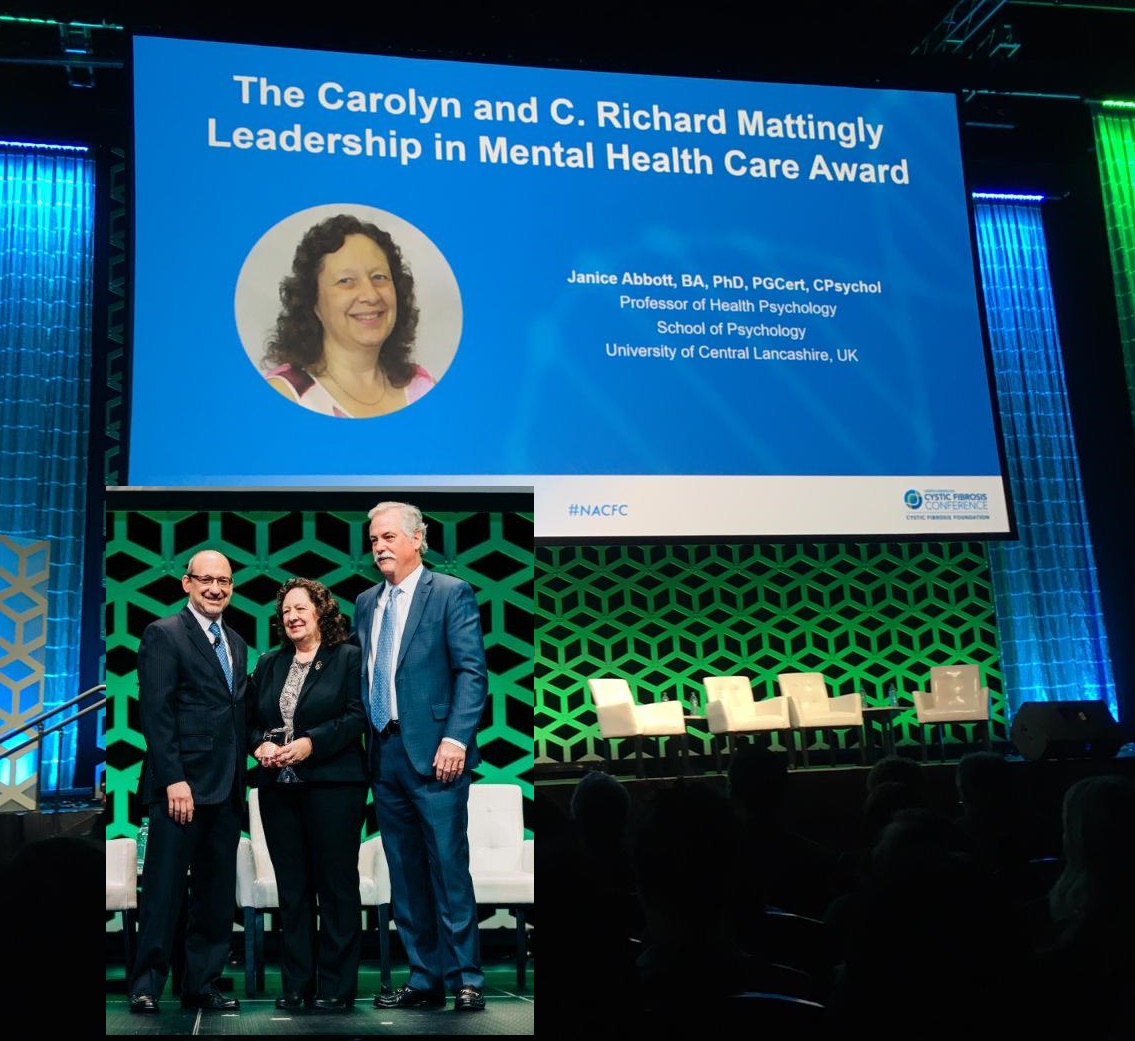 Photo: Left: Al Faro (Senior Director of Clinical Affairs) presented the award to Prof.Abbott; Right: Richard Mattingly (the award is named in honour of Richard, former Chief Operating Officer of the CF Foundation, and his late wife, Carolyn).




News in your country
Interested to know more about the Mental Health screening and Care activities in you country?
Mental Health Working Group
Annual General Meeting
Liverpool 07June 2019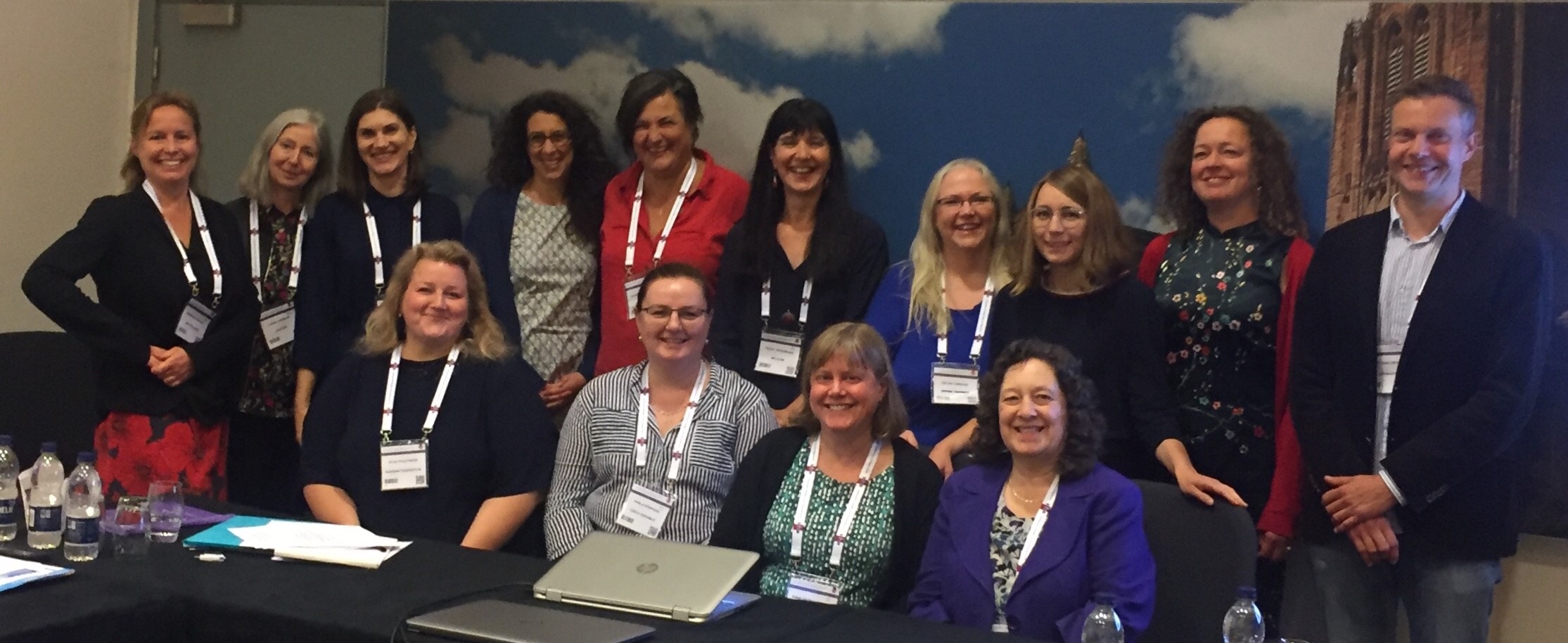 Trudy Havermans and Janice Abbott ended their terms as coordinators of the Mental Health Working Group
Picture taken at the ECFS Annual General meeting in Liverpool with the ECFS President Isabelle Fajac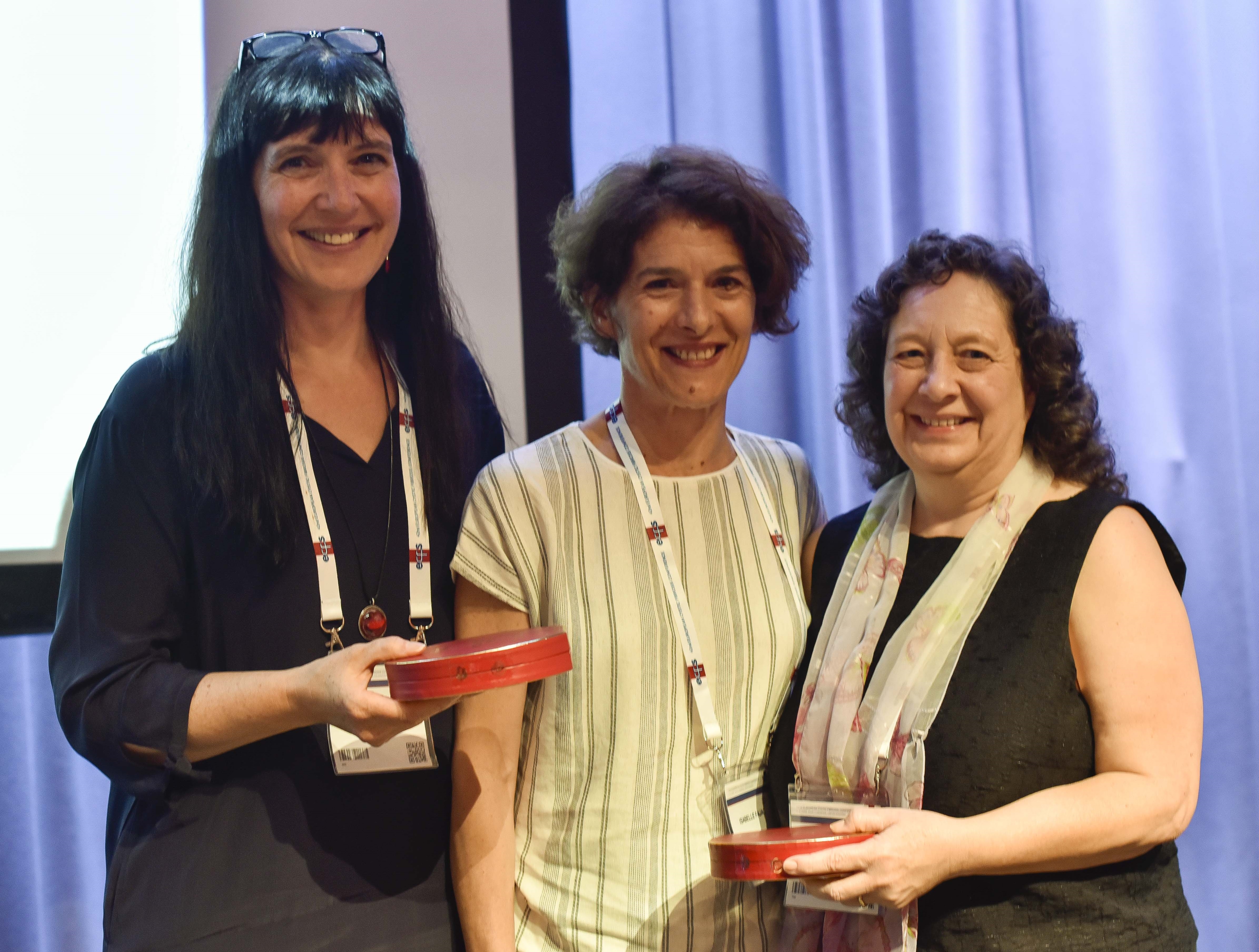 Conference in Liverpool.
An Introductory Course, for all team members, in Cognitive Behavioral Therapy and Interpersonal Therapy
For the second time, the Mental Health Working Group organizes a full day introductory course in Cognitive Behavioral therapy and Interpersonal Psychotherapy. On Wednesday 05 June 2019.
The course will be given by Alexandra Klein Raphaeli. Dr. Rafaeli is an instructor and specialty CBT/IPT supervisor at Tel Aviv University's University Counseling Center, and maintains a private practice in Israel. She has worked as a therapist in hospital settings, counseling centers, and within research trials, and has served as a supervisor for psychologists, psychiatrists, and social workers.
The course aims at any member of the multidisciplinary team. It was very well received by attendees last year in Belgrade. Attendees included physicians, physiotherapist, social workers, nurses and psychologist.
Mental Health screening in cystic fibrosis centres across Europe: Results from our survey
A lay version summary is also available in the
CF Research News
. The aim of this initiative is to provide access to patients, parents, relatives, friends and caregivers of patients with CF to all scientific work published in the Journal of Cystic Fibrosis
Mental Health Working Group
Annual General Meeting
June 2018, Belgrade, Serbia

---