Due to the COVID-19 pandemic the conference in Lyon has been cancelled
On-line courses might be organised in the coming months. More news will follow
Practical therapeutic modalities to manage anxiety, depression, sleep and pain in routine CF care
Pre-conference Course - Lyon 2020
Tuesday 02 June - one day course
Registration 100 € - Low and Middle Income Countries € 55
Aim:
The ECFS Mental Health Working Group and ECFS Psychosocial Special Interest Group (EPSIG) are holding a joint one-day course about the use of two therapy modalities in supporting people with CF to manage anxiety, depression, sleep and pain. The therapy modalities are Cognitive Behavioural Therapy (as recommended by the Mental Health Guidelines and Family Focused Therapy.
After completing this course the participants:
• Are able to describe the clinical features of anxiety, depression, sleep and pain
• Have learned a general CBT and Family Focused framework that can be used in clinical practice
• Understand basic interventions for anxiety, depression, sleep and pain, based on cases from clinical practice
• Have practiced the above CBT and Family Focused interventions using cases from their own clinical practice
Target audience:
This course is intended for all members of the multi-disciplinary team including doctors, nurses, physiotherapists, dietitians, psychologists, social workers etc.
Faciliators: Johanna Gardecki (DE) and Lore Willem (BE)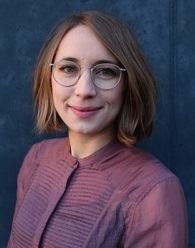 Johanna Gardecki (DE)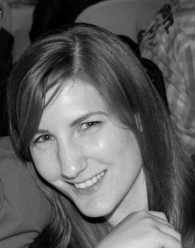 Lore Willem (BE)
We are looking for representatives!
The Mental Health Working group is a closed group, currently represented by 11 European Countries.
We are looking for representatives from other countries to join the core committee, please contact us.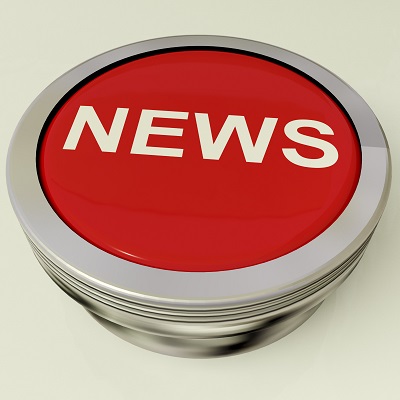 News in your country
Interested to know more about the Mental Health screening and Care activities in you country?
Mental Health Survey for people with CF and their carers - Early results
A more comprehensive analysis will be available in due course.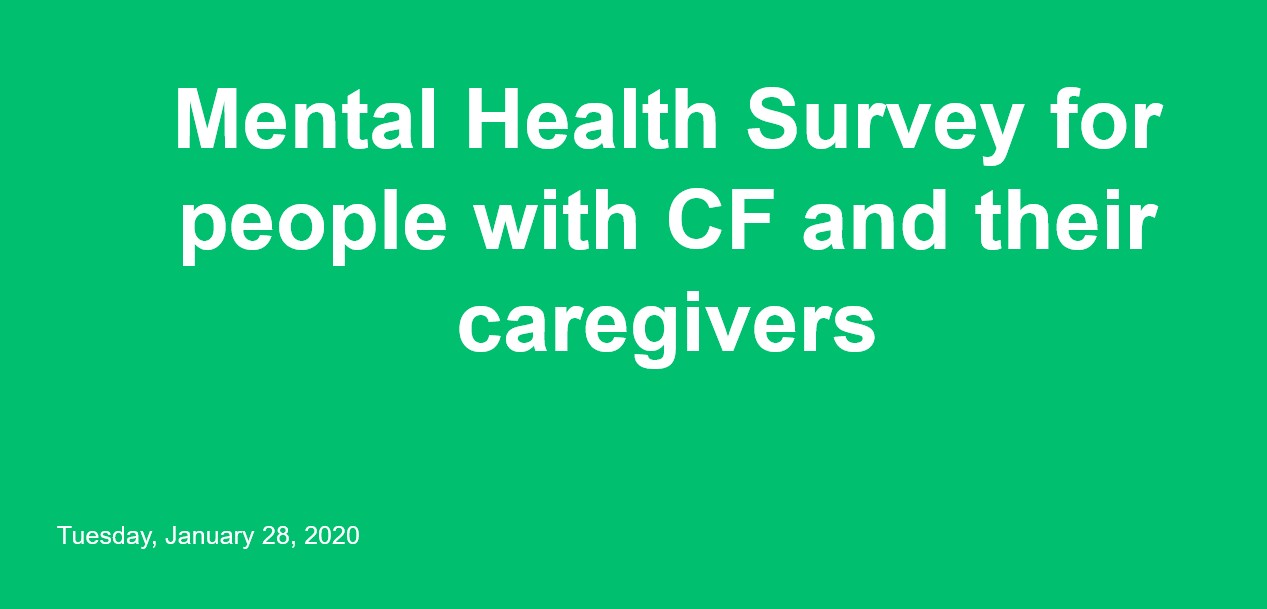 Janice Abbott - Mental Health Care Award
Congratulations to Prof. Janice Abbott who received The Carolyn and C. Richard Mattingly Leadership in Mental Health Care Award
at the NACFC2019 in Nashville.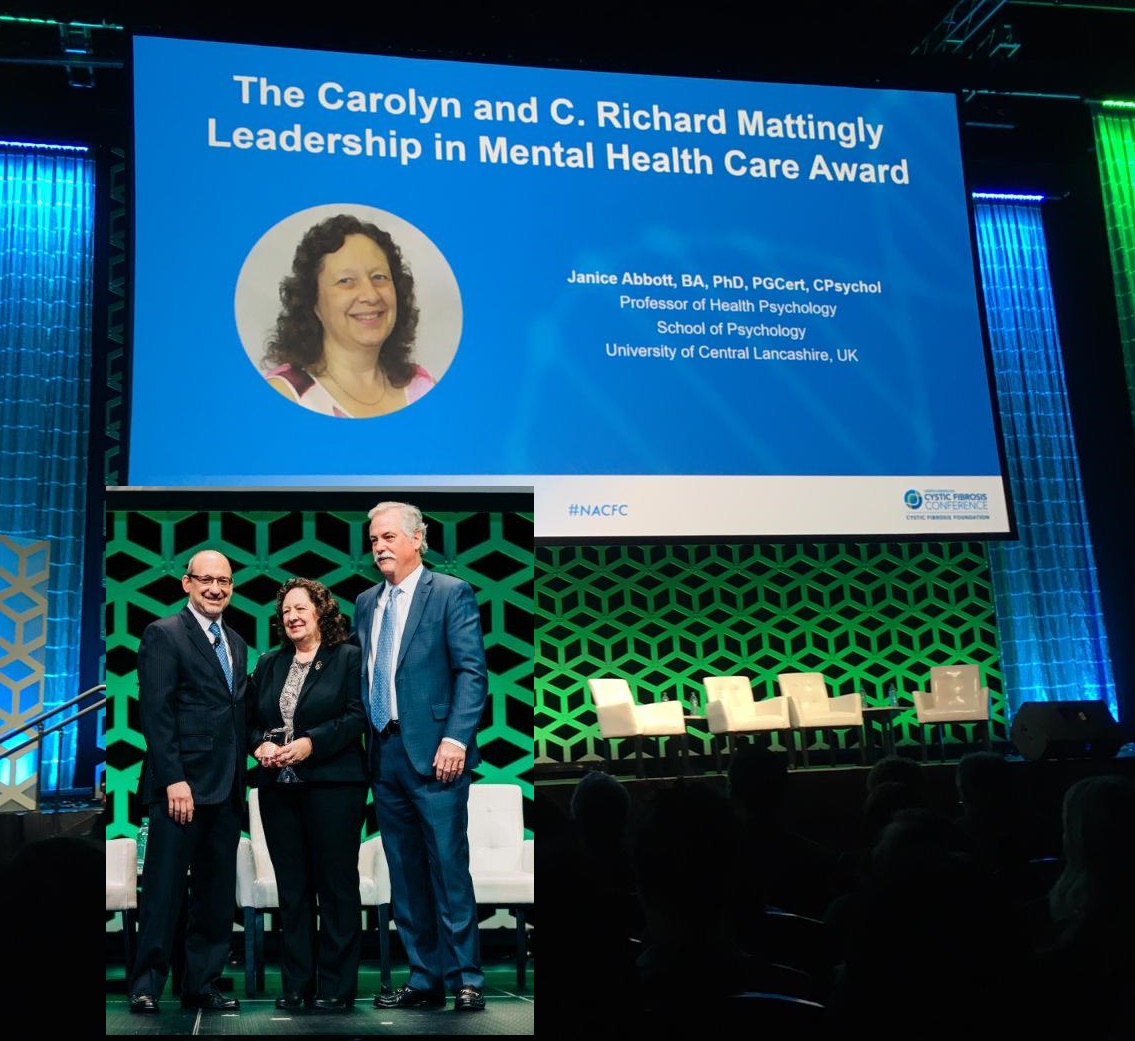 Photo: Left: Al Faro (Senior Director of Clinical Affairs) presented the award to Prof.Abbott; Right: Richard Mattingly (the award is named in honour of Richard, former Chief Operating Officer of the CF Foundation, and his late wife, Carolyn).


Mental Health Working Group
Annual General Meeting
Liverpool 07June 2019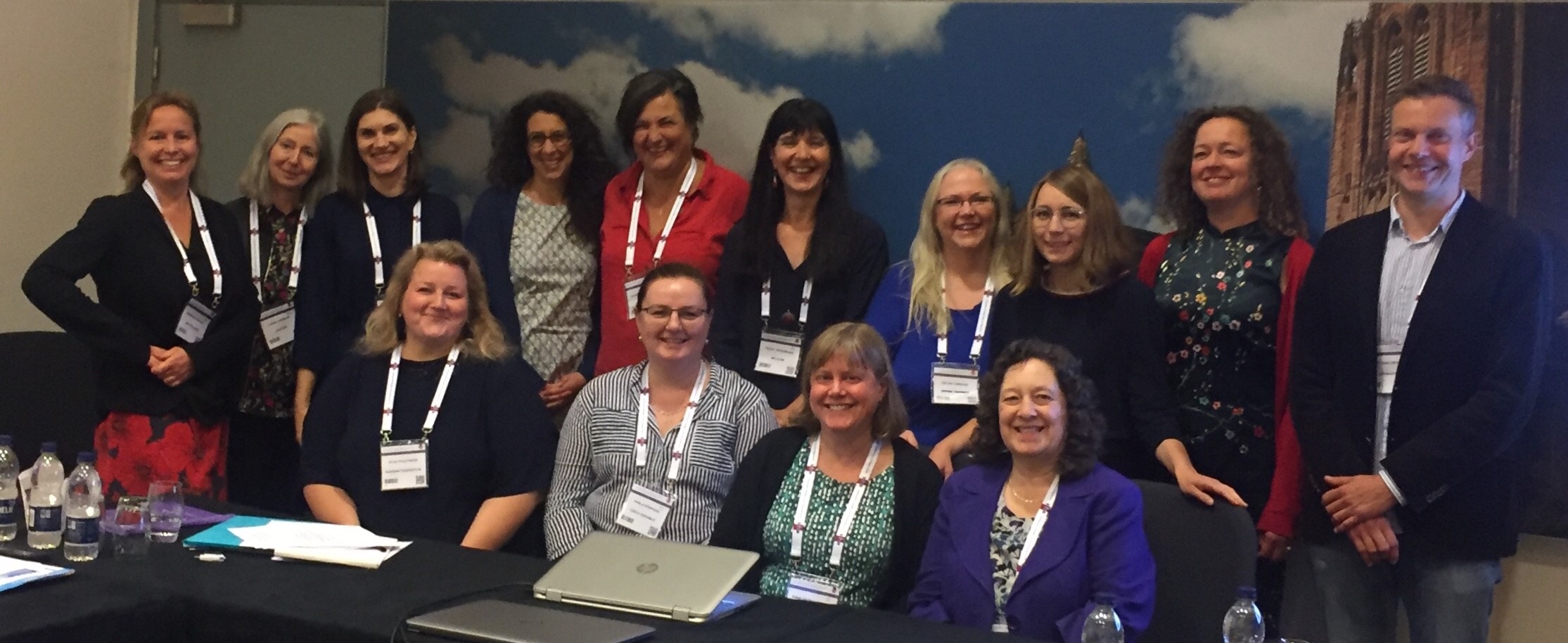 Trudy Havermans and Janice Abbott ended their terms as coordinators of the Mental Health Working Group
Picture taken at the ECFS Annual General meeting in Liverpool with the ECFS President Isabelle Fajac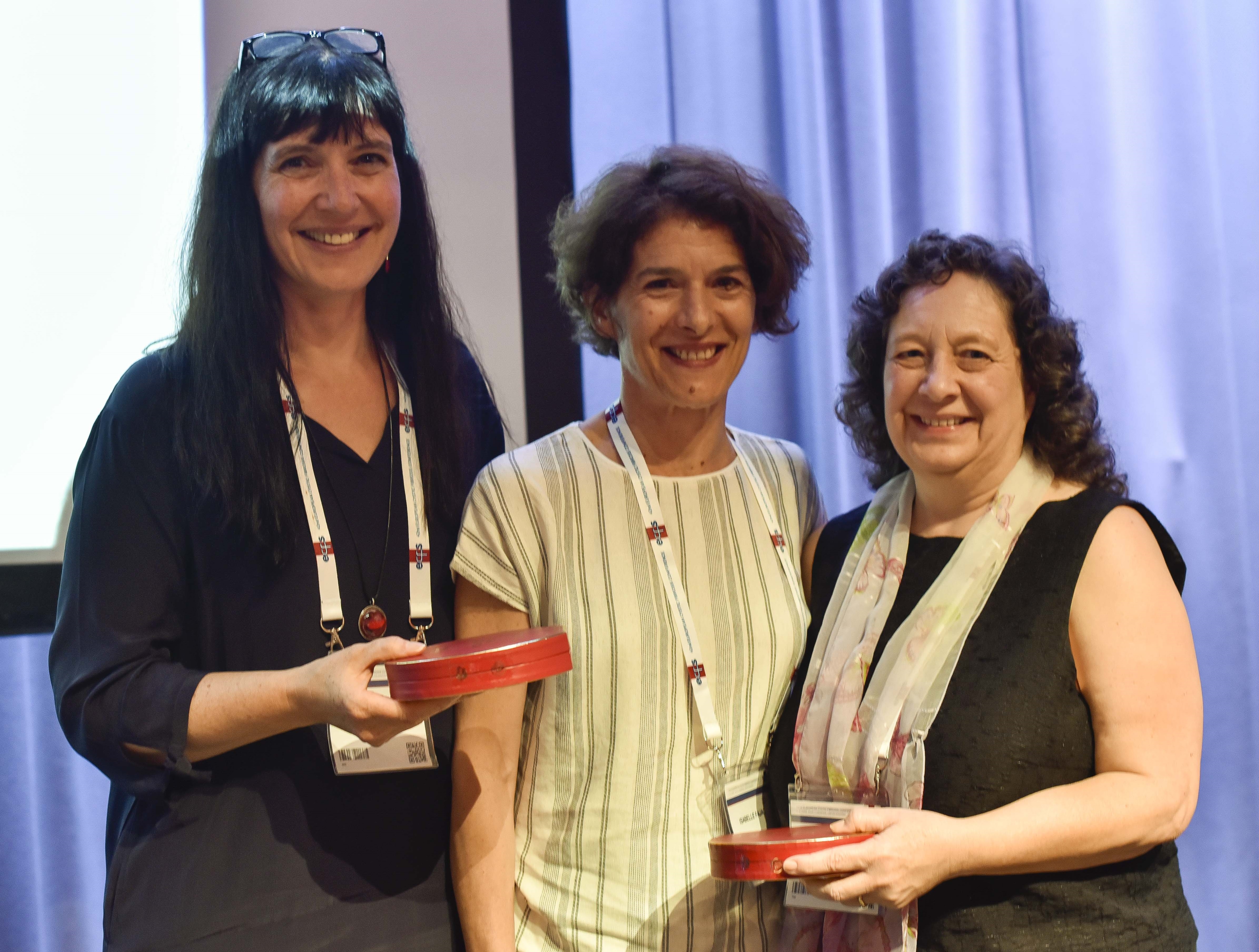 Mental Health screening in cystic fibrosis centres across Europe: Results from our survey
A lay version summary is also available in the
CF Research News
. The aim of this initiative is to provide access to patients, parents, relatives, friends and caregivers of patients with CF to all scientific work published in the Journal of Cystic Fibrosis
Mental Health Working Group
Annual General Meeting
June 2018, Belgrade, Serbia

---