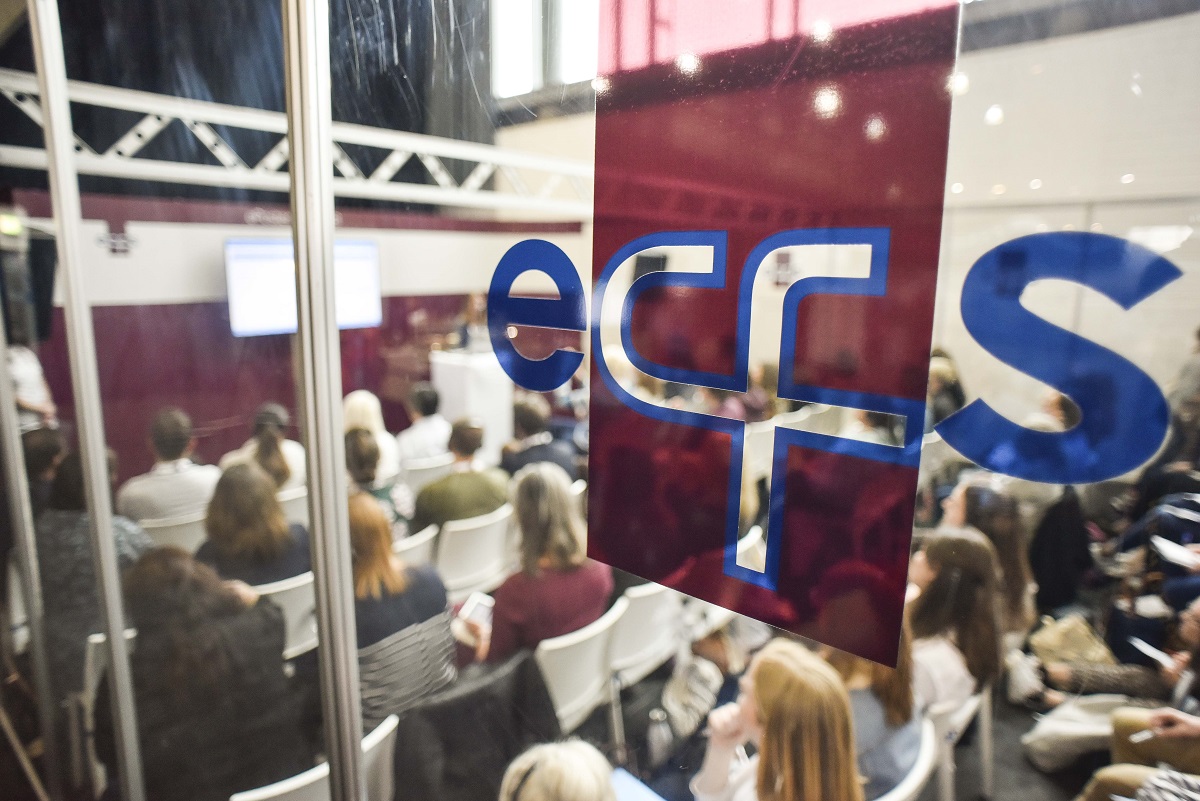 About the ECFS
The ECFS is a Society of European and international experts in all fields of CF research.
Mission Statement
The European Cystic Fibrosis Society is an international community of scientific and clinical professionals committed to improving survival and quality of life for people with CF by promoting high quality research, education and care.
---
Choose a topic from the list below to find out more about the ECFS, or use the menu at the top of the page to go directly to the information you need.
---