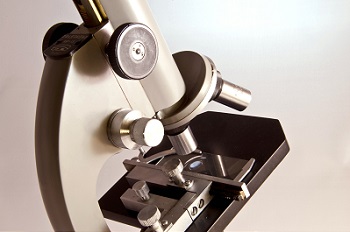 Research
The ECFS maintains a wide variety of working groups and projects relating to CF research. Further details can be found using the links below.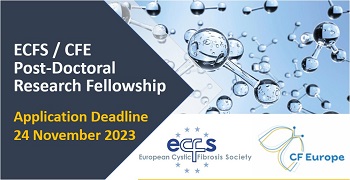 ECFS / CF Europe Post-Doctoral Research Fellowship
The ECFS and CF Europe are pleased to announce a call for applications for their Post-Doctoral Research Fellowship programme.With the aim to foster basic and translational research on cystic fibrosis, the ECFS and CFE have joined forces to support a number of European Post-Doctoral 3-year duration Research Fellowships. Application Deadline: 24 November 2023.
More information
---
ECFS Projects
The ECFS runs several significant projects including the Clinical Trials Network and CF Patient Registry. More details can be located below.
ECFS Working Groups
The ECFS supports a number of working groups based upon the ECFS Working Groups Establishment and Terms of Reference.
ECFS Special Projects
The ECFS runs several special projects. Follow the link below to find out more information on each.