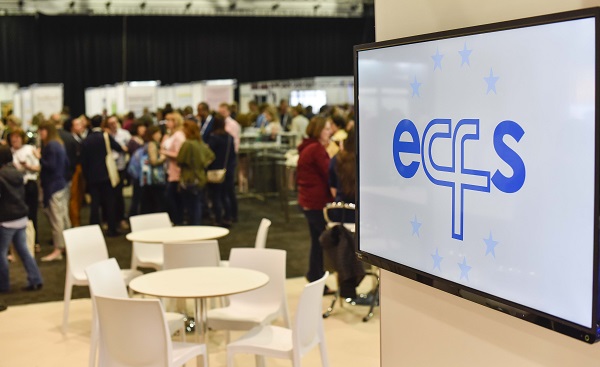 ECFS Projects
The ECFS runs several significant projects including the Clinical Trials Network, the CF Patient Registry. the Standards of Care and the Education project. ​​​​​​​More details can be located below.
---
ECFS Clinical Trials Network (CTN)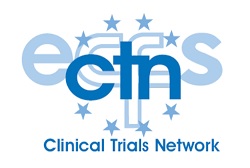 The network currently provides access to 57 large and experienced CF centres, located in 17 different countries throughout Europe, caring for 21500 adult and paediatric CF patients.
ECFS Patient Registry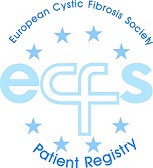 The Registry's database includes data from more than 52,000 people with CF, from 40 participating countries, and longitudinal data from 2008 to 2020. It is a unique resource reflecting the reality of CF across Europe.
ECFS Standards of Care

The Standards of Care (SoC) act as a guideline for best practice in key areas within the context of the dynamic field that is CF care.
ECFS Education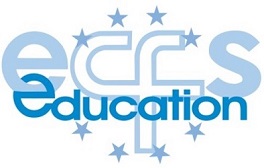 The ECFS educational resources support your continuing medical training. You will find interactive programmes you can attend in person or watch online from some of the leading experts in Cystic Fibrosis. Everything you need to stay current in the field.