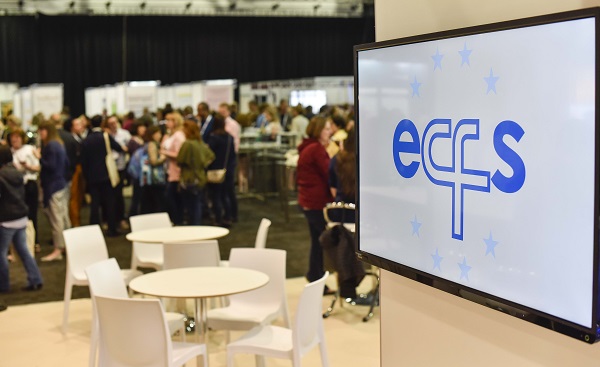 ECFS Working Groups Reports
Each Working Group provides an annual activity report which is available on their dedicated pages. A generic report consolidating all reports in 2021 is available here.
The generic reports for previous years are available below.
ECFS Working Groups
The ECFS supports a number of working groups based upon the ECFS Working Groups Establishment and Terms of Reference.
This page contains a listing of the current and past ECFS Working Groups with links to their activities and to their annual reports.
Current ECFS Working Groups