Coordinator:
Dr. Thomas Radtke
(Switzerland)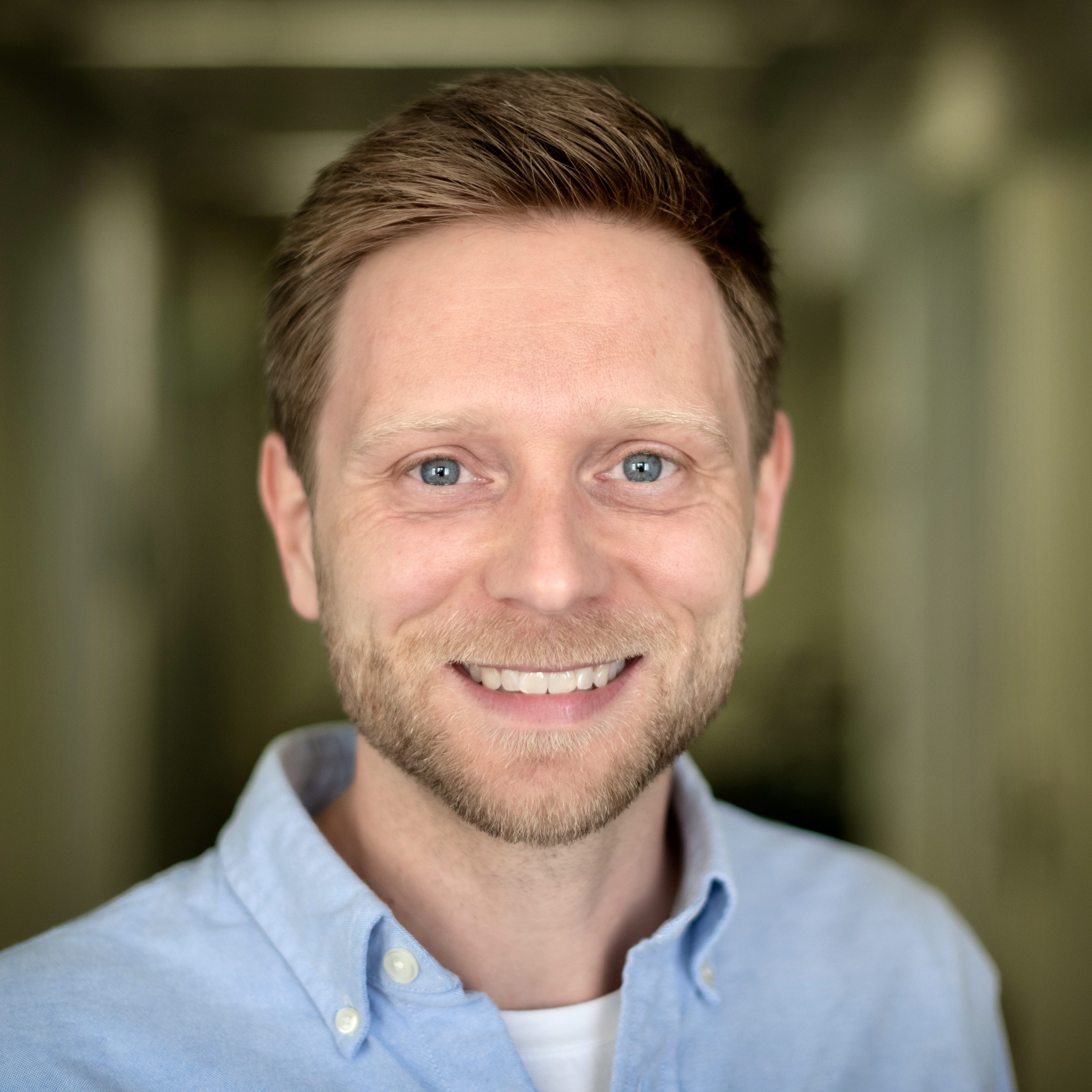 Vice Coordinator:
Dr. Don Urquhart
(United Kingdom)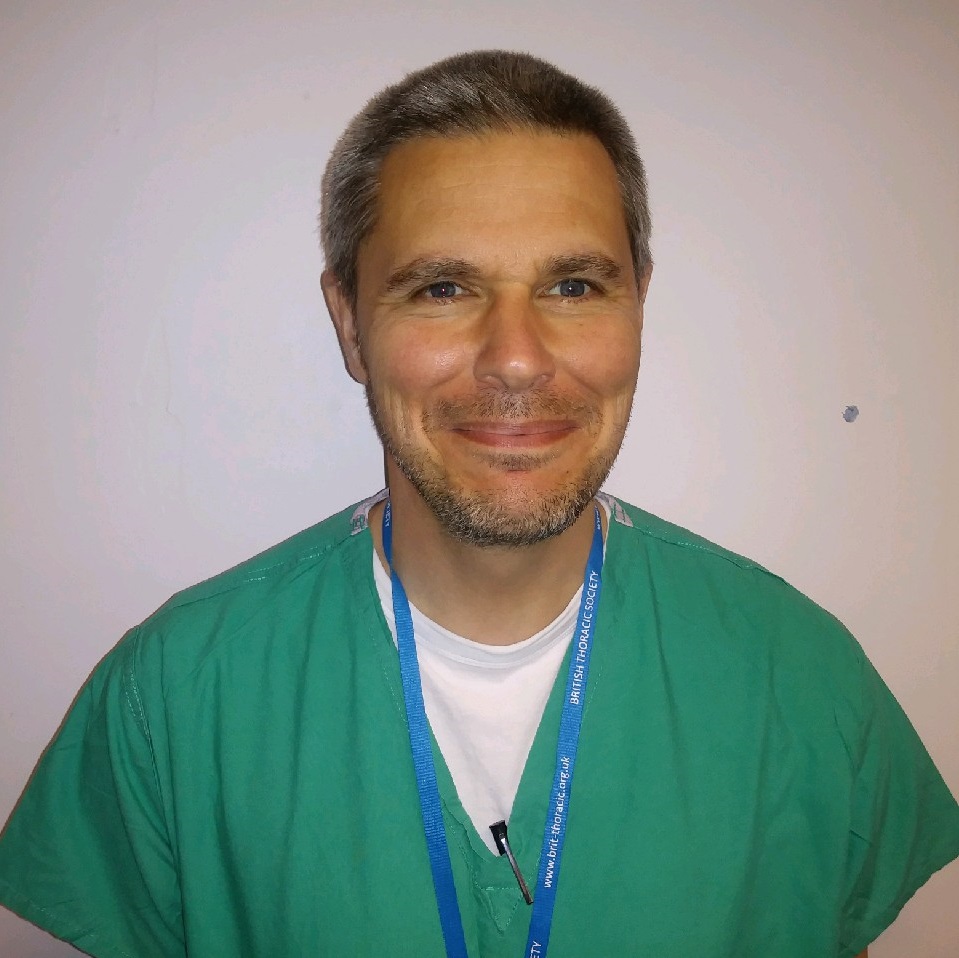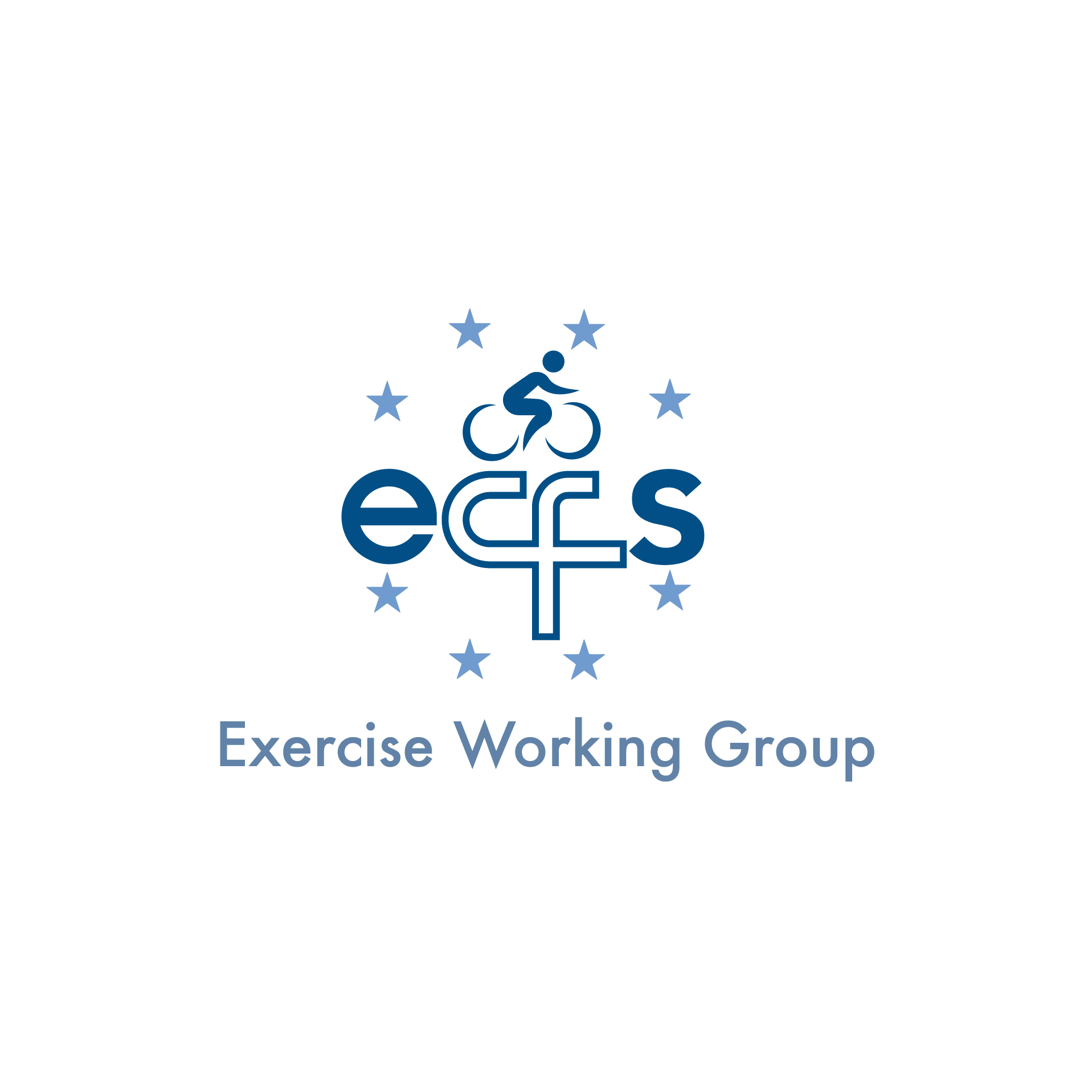 Introduction
The aim of the Exercise Working Group is to research and promote the importance of exercise for people living with cystic fibrosis in Europe and beyond. Specifically, the group will address the following objectives over the next years:
1. Evaluate and update existing knowledge on exercise testing, physical activity assessment and exercise counselling for people with cystic fibrosis and standardise procedures by generating consensus statements in collaboration with experts worldwide.
2. Stimulate group members to undertake projects across various exercise-related topics and translate research into practice.
3. Foster collaboration and professional exchange between healthcare professionals from Europe and beyond.
4. Support young professionals (<35 years of age) of within our Working Group (i.e., Young Investigator Award at annual meetings) and build a platform for regular exchange.
5. Publish educational series (i.e., online recorded presentations) on various exercise-related topics for with a targeted audience of both healthcare professionals and people living with cystic fibrosis.