Coordinator:
Dr. Thomas Radtke
(Switzerland)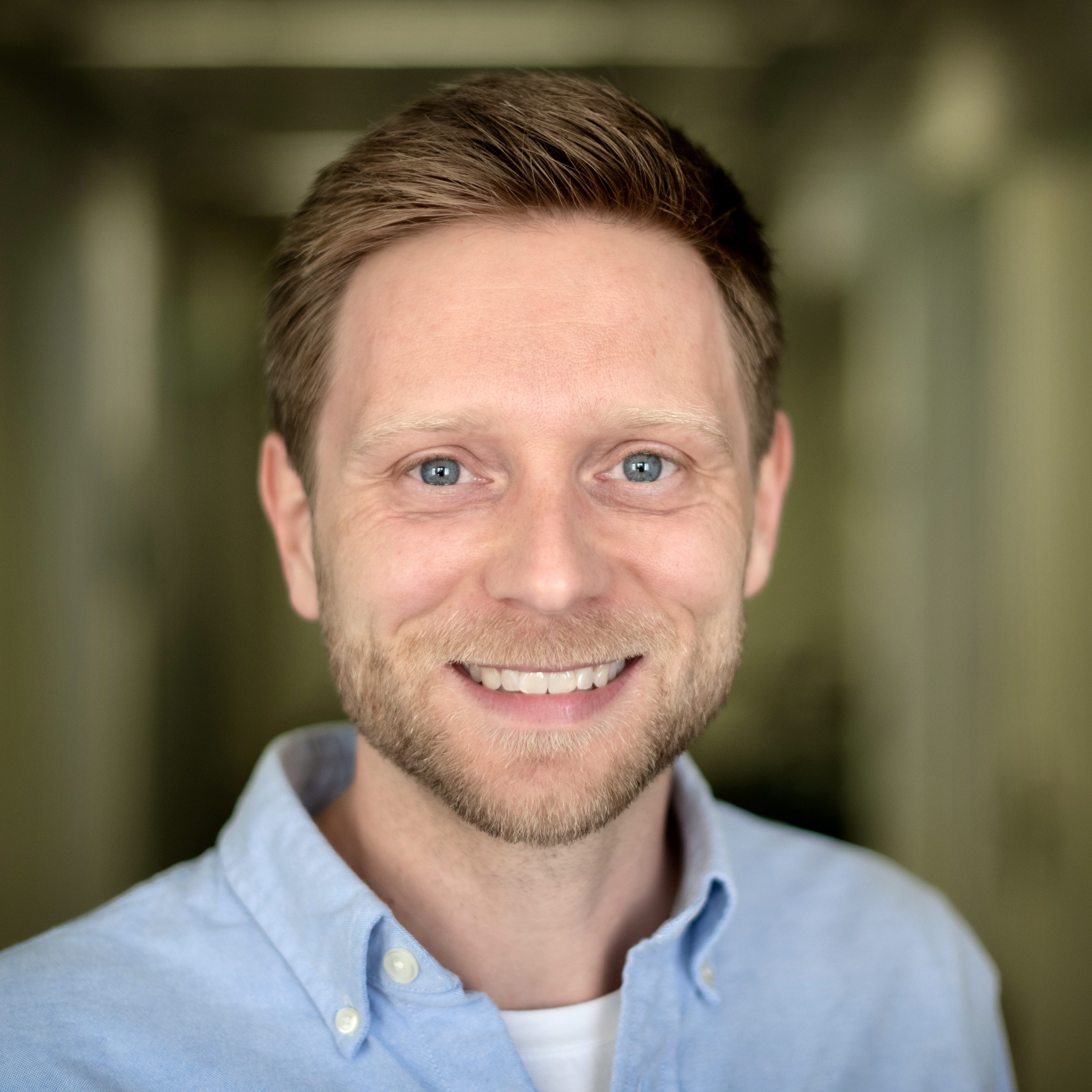 Vice Coordinator:
Dr. Don Urquhart
(United Kingdom)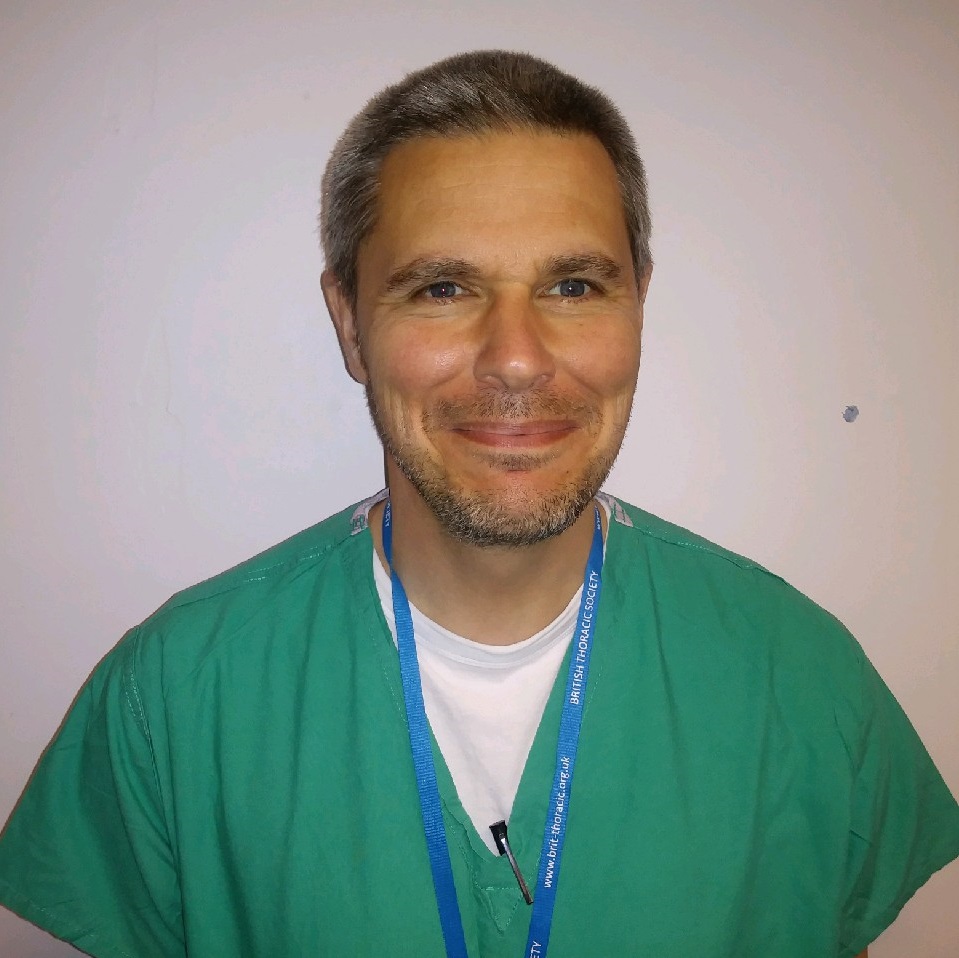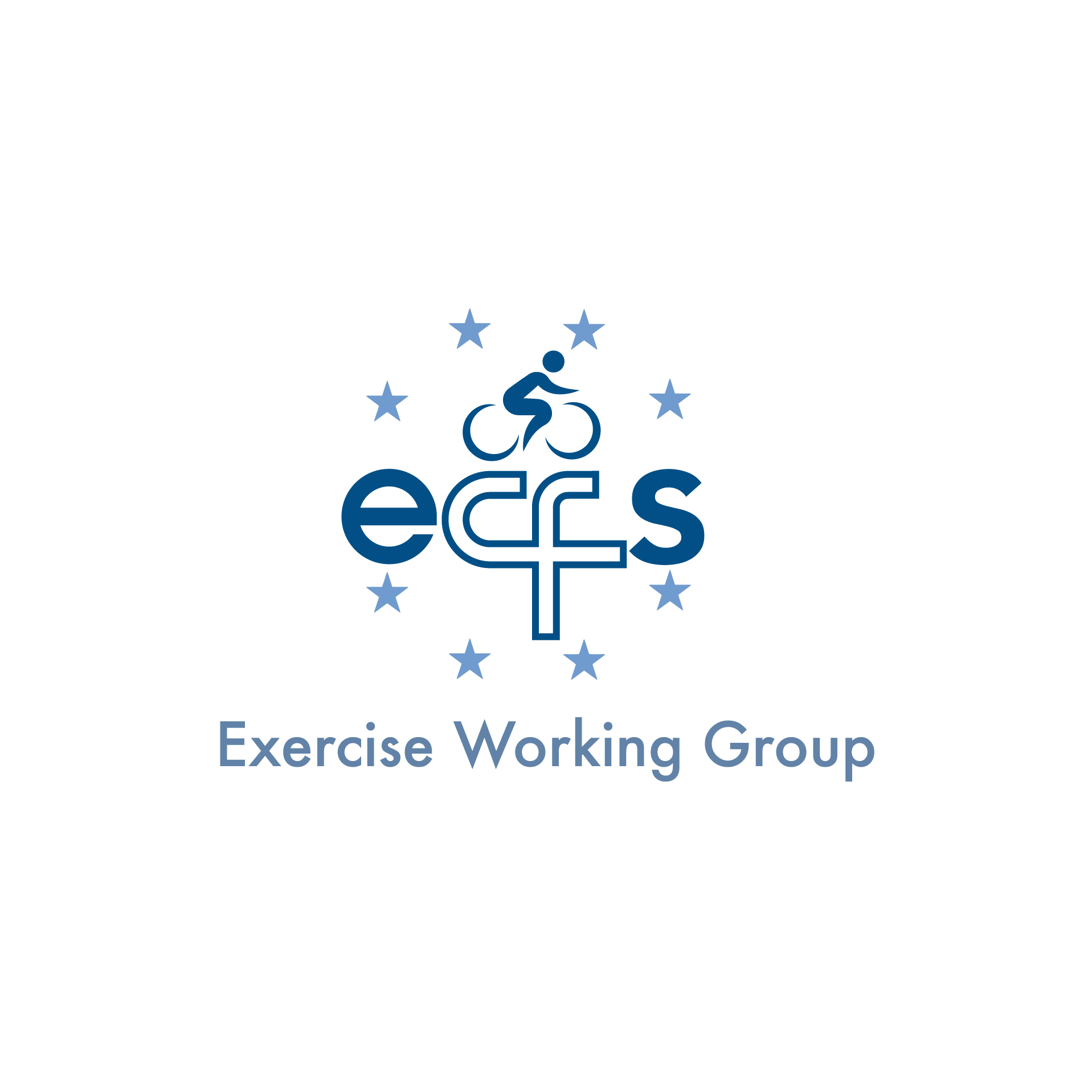 Introduction
The aim of the Exercise Working Group is to advance patient care in Europe by improving exercise/physical activity assessments and exercise counselling. Specifically, the group will address the following objectives over the next years:
1. Evaluate existing knowledge on exercise testing, physical activity assessment and exercise counselling/conditioning programs in cystic fibrosis and standardise procedures by generating consensus statements in collaboration with experts from North America and Australia.
2. Stimulate projects to obtain missing information, and
3. Foster collaboration between European centres.
An active lifestyle including regular physical exercise has become an important part of the care for patients with cystic fibrosis. This development has several reasons. For example, a high level of physical activity and good fitness have been associated with better health and better long-term survival. Furthermore, good physical fitness allows performance of every day activities with little or no effort and also facilitates the participation in sports. Since physical activity and sports are often perceived as part of a normal life style and as fun, people with cystic fibrosis who are reluctant to adhere to their prescribed therapies may engage in intense activities.
Although there are multiple studies with respect to exercise in cystic fibrosis, many questions have not been answered - such as:
Which are the best approaches to assess exercise capacity, exercise-related risks, or physical activity behaviour in individuals with cystic fibrosis?
How can we best increase life-time physical activity in all of our patients?
Furthermore, the importance of physical activity and physical fitness for health in comparison to all other factors known to influence pulmonary function and survival in cystic fibrosis need to be determined. A broad consensus on exercise testing, physical activity assessment, and exercise recommendations for cystic fibrosis would not only help to guide the daily practice in patient care for those not deeply involved in exercise testing but would also allow the potential for exercise capacity and physical activity as variables to be included in patient registries. Furthermore, promising strategies to improve exercise behavior and long-term exercise adherence for individual patients need to be identified and made public.
There is a lot of experience with these topics in individual European centres but no formal structure or network to share knowledge and develop consensus statements.
The ECFS Exercise Working Group first convened at the 2011 ECFS conference in Hamburg, Germany and will meet at least twice per year.