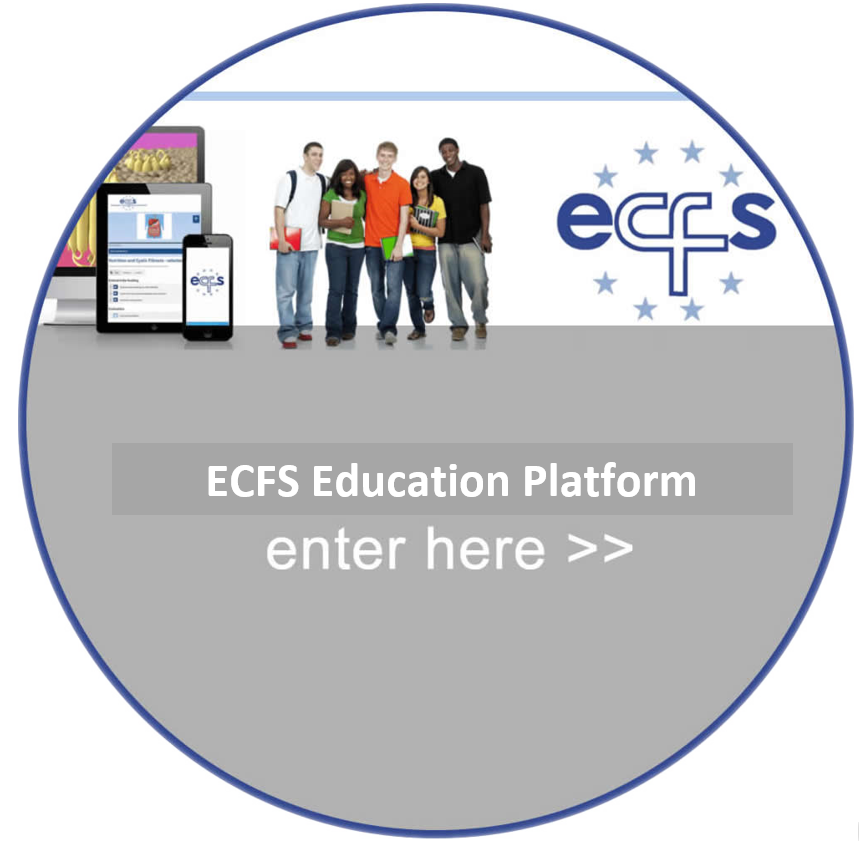 ECFS Education
The ECFS educational resources support your continuing medical training. You will find interactive programmes you can attend in person or watch online from some of the leading experts in Cystic Fibrosis. Everything you need to stay current in the field.
First visit to the platform? Please log in to "
my ECFS
"


The ECFS Education platform is supported by Chiesi Farmaceutici.
​​​​​​​The sponsor was not involved in the development of this platform and had no influence on its content.