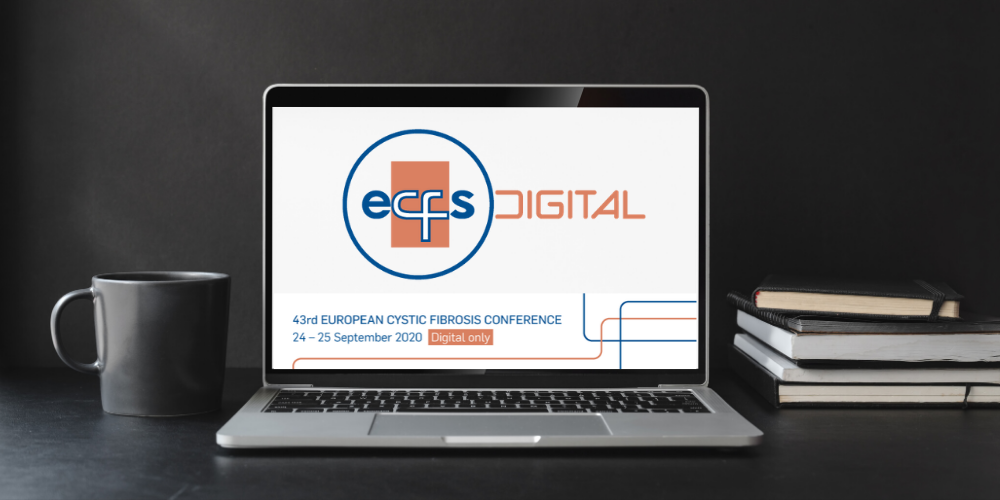 ECFS Digital 2020 sessions are available on line.
Recordings of all the symposia held during our two-day digital conference are now available on the ECFS Education Platform.
Please note: this is only available to ECFS members.
The ECFS Education platform is supported by Vertex Pharmaceuticals and Mylan. The sponsors were not involved in the development of this platform and had no influence on its content.