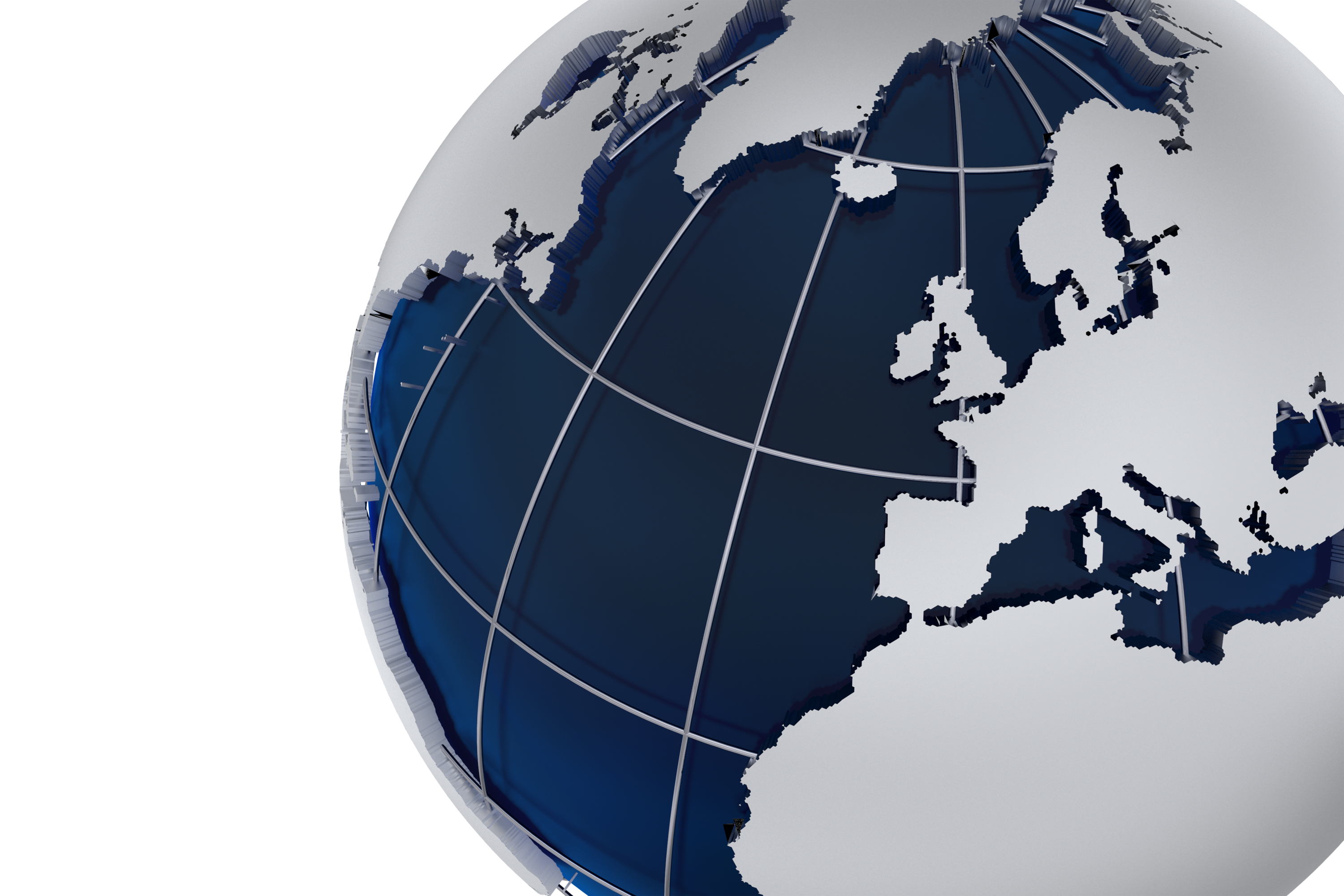 Country activities in Mental Health screening and care (since 2016)
Across Europe, increasing amounts of attention are being paid to the screening and treatment of mental health issues in cystic fibrosis (CF). For some countries, screening for mental health difficulties has been an integral part of CF care for a long time. However, other countries have now started to pay attention to this important topic.
​​​​​​​You can find hereunder the current status and activities in regards to mental health care in CF for your country of interest. This information will be updated regularly.
News in your country
Austria

IAt CF Centre Innsbruck the MH Guideline were introduced. MH Screening was established in the adult CF Patient Group in 2015. In February screening was offered to parents. Most of the parents agreed to participate. MH Screening in adolescents was also started.
An information leaflet was made in the German language.
Helmut Ellemunter informed the other Austrian Center Directors of the activities of the MH Working Group and offered support in implementation. They reacted positive.
MH Guidelines were presented in a lecture at the patient organization meeting in Vienna and in Innsbruck.

Australia

Psychologist joining efforts to initiate Mental Health care screening in Australia.

Belgium

2017: Presentation of guidelines at the Belgian Centre Day organized by the patient association.
2016: Implementation of screening in University Hospital of Leuven (every 2 years), University Hospital Antwerp.
Translation of information sheets for professionals and patients/parents (Flemish and French)

Bulgaria

There is no policy for screening, though this will be discussed at the 8th south eastern CF conference. The MH working group will be kept updated on this.
Translation of information sheets for professionals and patients/parents.

France

France:
Presentation of the Guidelines and the tools for the screening, commencing November 2017.
In April 2018, 3rd French CF Conference and 1 symposia will be dedicated to MH on various aspects : one is dedicated to MH screening.

Germany

An information and education leaflet in German on mental health issues and mental health screening for our patients which is based on the CFF patients' leaflet.
Ulrike Smrekar presented the leaflet in a meeting with German colleagues last week where it was well-received.
Lutz: according to your recent request, I would like to inform the Working Group that a research group coordinated by myself has received a grant of 2.8 Mio. Euro from the German Ministry of Education and Research for a project entitled "COACH = Chronic Conditions in Adolescents: Implementation and Evaluation of Patient-Centred Collaborative Healthcare". Our research program will create an opportunity to disseminate and implement mental health screening and indicated behavioral interventions for adolescents with CF in German CF clinics.

Israel

Mental Health screening at the Schneider Graub Lung Clinic
We presented the Guidelines and the tools for the screening at the Israeli CF conference, and a national psycho-social meeting is planned in order to implement the screening in other centers.

Italy

2017: The presentation of the MHG at the national conference.
The following centers that have started implementing the guidelines:
• Bambino Gesù Pediatric Hospital (Rome) FC center;
• Piemonte e Valle d'Aosta FC center;
• Messina FC center;
• Ancona FC center;
• Treviso FC center;
• Firenze FC center;
• Bari FC center.

16 June 2017 (Bambino Gesù Pediatric Hospital) there will be a meeting on mental health screening:" SCREENING FOR DEPRESSON AND ANXIETY IN CHRONIC DISEASE ".

Netherlands

Netherlands:
9-2-2017 Workshop at the National CF-congress 'Van Hielprik tot donorlong'. Marieke
8-12-2017 Workshops at the NL-B CF symposium: Screening and treatment of anxiety and depression: research or standard of care?
Translation of information sheets for professionals and paitents/parents.

Poland

The Mental Health Guideline was implemented in the new CF pediatric center in Warsaw, February 2017. We screen patients using GAD-7 and PHQ-9. We also started to screen parents after the CF congress in June. Screening tools are also used in two CF centers for both children and adults patients: in Karpacz and Rabka.
Now we are in the process of translating the information sheets for professionals and for patients.

Russia

Russian version of the Thorax paper with the screening guidelines
No free of charge qualified psychological support available. Mental Health care for such patients is provided primarily in Saint-Petersburg due to Charitable Foundation "Ostrova", which is specialized at CF-treatment. The biggest CF-center is in Moscow, but there is no full-time neither visiting psychologist.
In Russia people suffering from CF are considered to be "disabled" (invalids) and get support from governmental health care structures, set to be acquired by all disabled people without dividing into other categories. It is rather complicated system.

Slovenia

At CF Centre Ljubljana, Children's hospital, GAD-7 and PHQ-9 are used for screening at annual patient review from November 2017. The clinical psychologist, as a member of CF team, conducts a broader review and in case of elevated scores invites to further psychological treatment.
Translations of GAD-7 and PHQ-9 have been made.
Translations of the information sheets for professionals and patients in being done.

UK

Some CF units are implementing the GAD-7 and PHQ 8 or 9 at annual review. This is either completed face to face with the patient and psychologist, or a nurse who then hands it over to the psychologist, and it appears that scores above moderate are followed up with an invitation to opt in to psychology.
Alongside, or instead of, these measures, many units are using self-report measures created themselves based on the psychology annual review consensus document (April, 2016). This involves conducting a broader review, alongside screening for anxiety and depression, whereby patients are asked, for example, if they have perceived difficulties or concerns that commonly affect adults with CF including mood problems, stress, procedural anxiety, low self-esteem, lack of support, anger, eating problems, body image concerns, pain, decision making difficulties, relationship difficulties, issues with sleep, trauma, and concerns about changes in health. Patients can place a tick next to any they have experienced. These reviews also provide opportunities for patients to be informed of the clinical psychology service and to opt in should they wish.
Some units also mentioned using the CFQ, 'goal setting forms' and the SDQ.
---