Roles and Responsibilities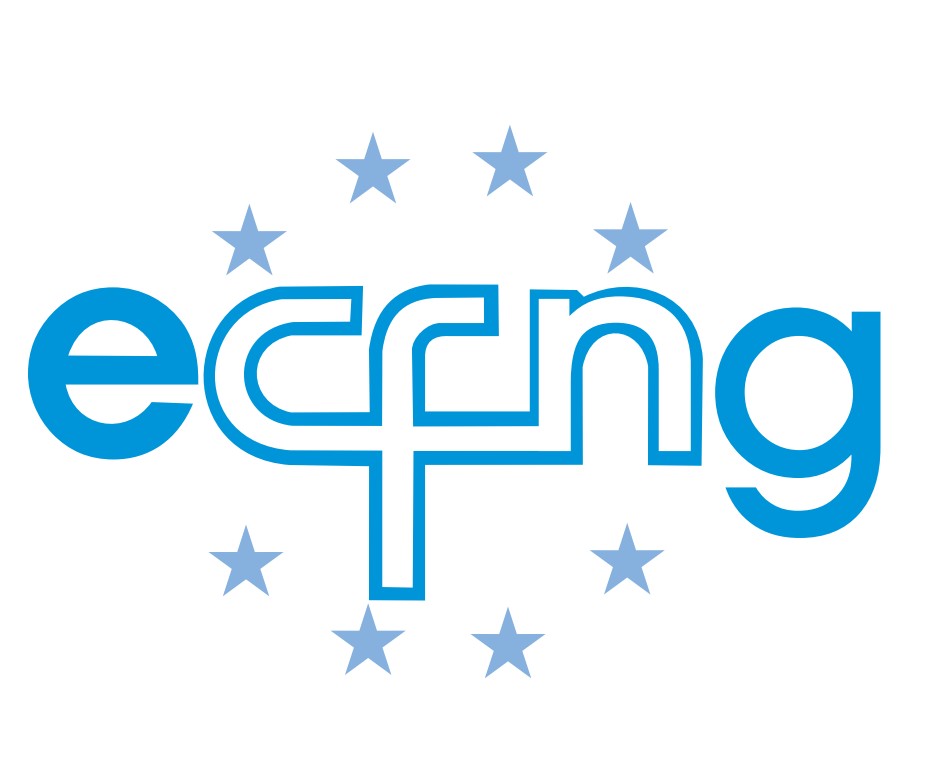 Responsibilities of the Chairperson
Chairs meetings of the ECFNG.
Represents the ECFNG on official business e.g. with ECFS.
Receives reports from all officers of the committee on duties delegated to them.
Presents an Annual Report on the activities of ECFNG at the AGM.
Calls meetings of the committee at regular intervals.
Compilation of the programme of meetings together with the committee.
Liaising with ECFS to arrange venue, catering, visual aids etc.
Representation on the Scientific Planning Committee of the European Cystic Fibrosis Conference as invited by the European Cystic Fibrosis Society.
Briefs the Vice Chairperson Elect throughout their first year and supports the new Chairperson on retirement including handing over all relevant information.
Responsibilities of the Vice Chairperson (Chair Elect)
This is intended to be a preparatory role with the Vice Chair being elected one year prior to the resignation of the current Chairperson.
To support the Chairperson in the preparation and planning for the ECFNG annual meeting in the year prior to the resignation of the Chair.
To attend Committee meetings and familiarise themselves with the functioning of ECFNG.
To liaise with Committee members to learn about their roles and how each Committee member may be able to help and support them when they are Chairperson.
Responsibilities of the Treasurer
The Treasurer is responsible for all financial matters relating to the Specialist Group.
Keeps accurate accounts of all Specialist Group transactions.
Balances the Books with the Bank Account quarterly.
Discusses any problems with accounts, or any financial difficulties with the Committee without delay
Takes the lead in co-ordination with the Committee in securing sponsorship to support the running of the group, the ECFNG poster prizes and the ECFNG annual meeting.
Briefs the new Treasurer when the books are handed over, including all relevant information.
Responsibilities of the Secretary
Assists the Chairman in the general running of ECFNG.
Updates ECFNG Committee Members' list via the email list.
Organises agenda with Chairperson before business meeting.
Ensures members, non-members and apologies are recorded in minutes of each ECFNG meeting.
Takes minutes at ECFNG meetings.
Distributes minutes and relevant information to ECFNG Members via email list and web page.
Distributes documents and other information they receive to the relevant Representative.
Keeps a copy of any correspondence in ECFNG files and records details of relevant ECFNG representative to which information has been forwarded, together with dates.
Distributes Specialist Group programmes.
Answers any queries in person or by telephone/email on general ECFNG issues.
Collects reports from all Committee members and sends out to members prior to A.G.M.
Takes minutes at A.G.M and types immediately after meeting. (These are to be circulated before the next A.G.M).
Briefs the new Secretary and hands over all relevant information.