Thank you for your participation to the ECFS 2021 Digital Conference!
We welcomed close to 2000 registered participants from over 57 countries!
In multiple sessions, over 500 participants joined simultaneously to watch the lively discussions and thought-provoking presentations.
​​​​​​​
The digital platform will remain open until 12 September 2021. Until this date, you can watch the recordings, visit the digital exhibition and exchange with your peers via messages and private video calls.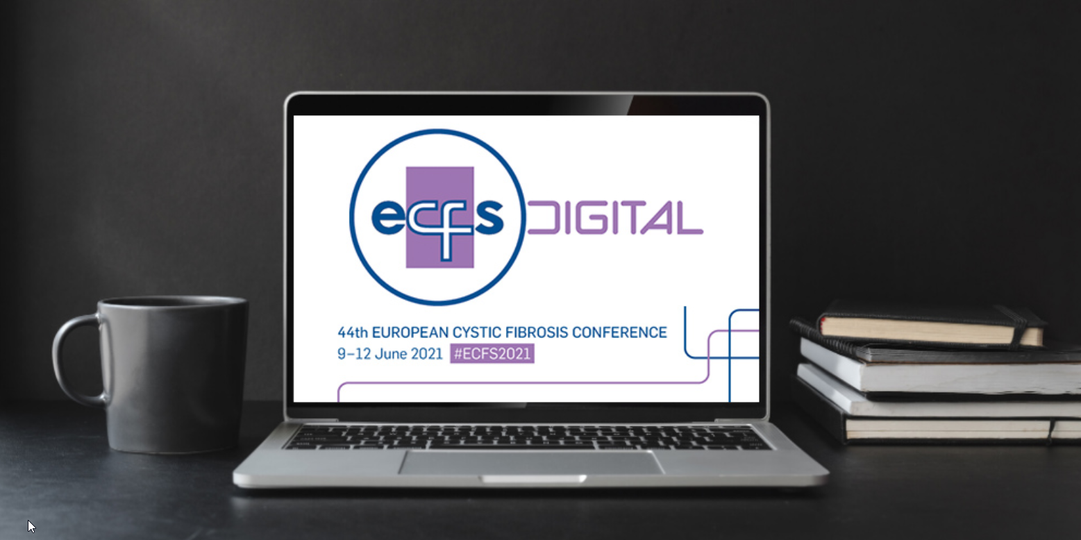 Conference Programme
The programme comprises 4 parallel sessions for symposia with invited speakers and workshops where selected abstracts were presented.
There are also "meet the experts" sessions, ePoster sessions as well as satellite symposia from the industry.
The conference platform also hosts an ePosters space.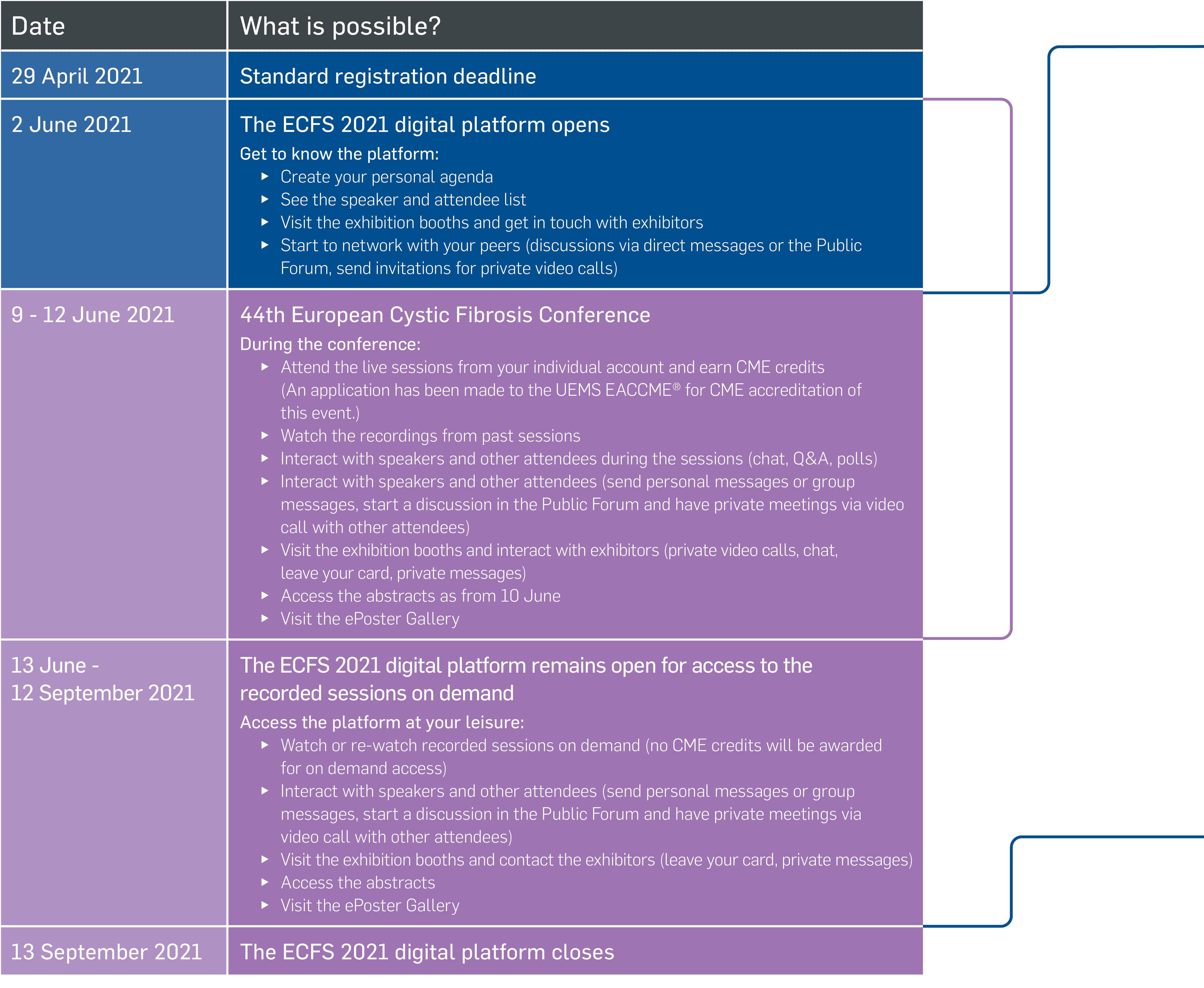 Interested in receiving the latest ECFS updates straight to your inbox?
Sign up to join our mailing list!