COVID-19 outbreak

Statement regarding the 43rd European Cystic Fibrosis Conference
With everyone's wellbeing and safety being paramount, we are continually monitoring the ongoing COVID-19 outbreak and following the latest guidance from the World Health Organization and the French Health Authorities.
Events have taken an even more serious turn over the last few days with many countries including France declaring containment for the forseeable future. This clearly has consequences for the planning of the ECFS Conference to be held in Lyon in 3-6 June. We are currently investigating the different options available to us. As a result, registration to the Conference is on hold for the moment.
We will update the participants, exhibitors and sponsors as soon as news become available.

A Strong Presence at ECFS 2020 = Return on Investment!
The 43rd European Cystic Fibrosis Conference offers great opportunities to both commercial and non-commercial organisations, allowing them to showcase their products and services. This Conference will be a continuation of a series of successful annual meetings and is expected to attract more than 2,500 participants.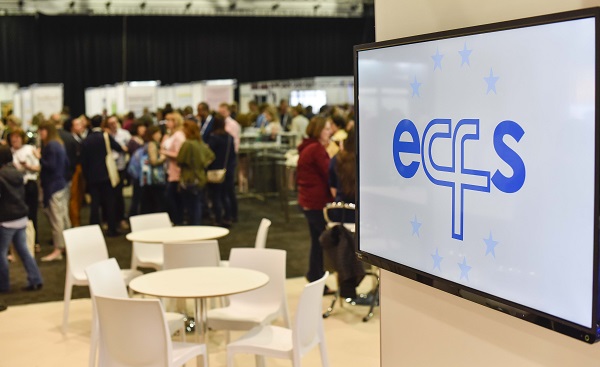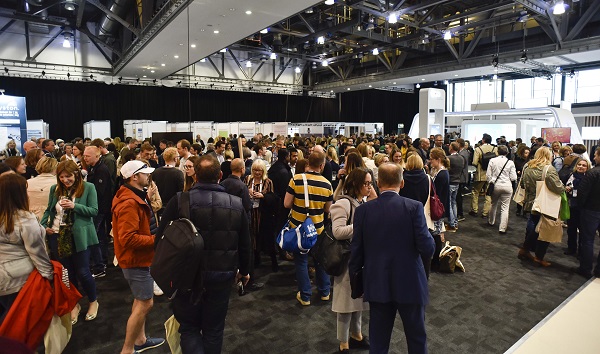 For questions with regard to the exhibition and the sponsorship programme, please contact the Conference Secretariat:
c/o K.I.T. Group GmbH
Tel.: +49 30 24 60 3-243
Fax: +49 30 24 60 3-200
Email:
ecfs2020-industry@kit-group.org


Please apply to Exhibit and Sponsorship and:
• Promote your company / organisation
• Strengthen your brand profile
• Provide direct access to and contact with thousands of delegates, and indirect access to a European and worldwide professional community and information service users
• Develop high level, long term contacts with leading figures and decision makers
• Strengthen existing relationships
• Differentiate yourself from your competitors