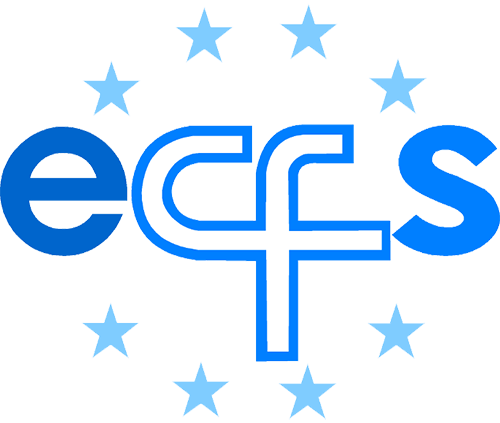 ECFS Membership
The ECFS offer several types of membership subscription, the latest details can be found on the membership subscription page (including benefits, membership types and conditions).
The membership subscription page also includes instructions to help you through the online purchase of membership.
Your online subscription purchase will be recorded in your MY ECFS account and you will be able to view and download details of your order and also be able to download and print an order invoice.
---
New to MY ECFS?
If you haven't visited the MY ECFS area before, watch the simple animation below to see how easy it is to get from the ECFS website home page to the MY ECFS area: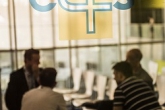 MY ECFS
Every ECFS member has access to the "MY ECFS" area. This area provides details of membership and other account information, allows you to keep your profile up to date and also provides access to the Journal of CF, conference presentations and more.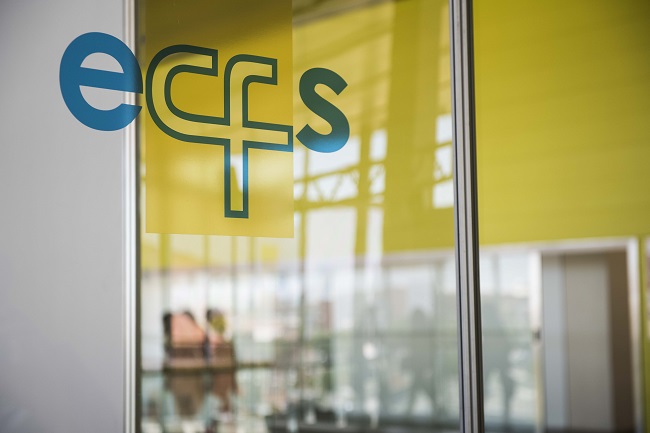 Your ECFS Membership
If you are already an ECFS Member you can view details of your membership on the
MY ECFS / Membership
page.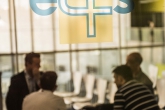 Still have a question?
If you haven't been able to find the information you need, or you still have a question, please
contact us
.