ADVANCE
Applications are now open for ADVANCE, an international programme providing expert training and support for the development of key competencies for CF specialists in the early stage of their career.
ADVANCE is a Medical Education Programme organised and fully funded by Vertex Pharmaceuticals (Europe) Ltd.
The expert faculty Prof. Isabelle Fajac, Prof. Harm Tiddens, Prof. Patrick Flume, Prof. Jane Davies and Prof. Daniel Peckham will cover topics such as:
Critical appraisal of scientific literature
Development of clinical study designs
Medical writing
Delivering scientific presentations
Application closed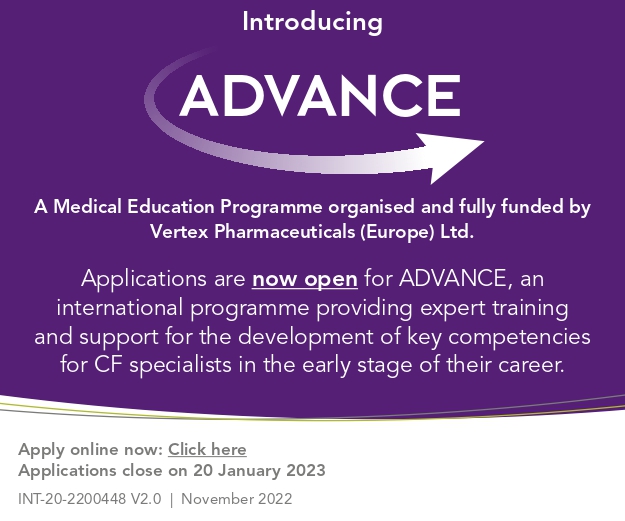 Vertex is pleased to announce the launch of the next cycle of the Circle of Care, the CF Research Innovation Awards (RIA), and Vertex Innovation Awards (VIA)
Circle of Care is a competitive charitable grants initiative that encourages non-profit groups and academic organizations to submit innovative, patient-centric proposals focused on supporting the cystic fibrosis community worldwide. Like the previous rounds, collaborative proposals are encouraged, and collaborative requests may receive a maximum grant award of $100,000. Organizations that submit a request and are not collaborating with another organization may receive a maximum grant award of $50,000.
Further details on the criteria, eligibility and key project requirements, and application instructions can be found on the Grants and Funding Opportunities page on the VRTX.com website here.
Circle of Care requests must be submitted via the Grants Portal by September 17, 2021, 5pm EDT.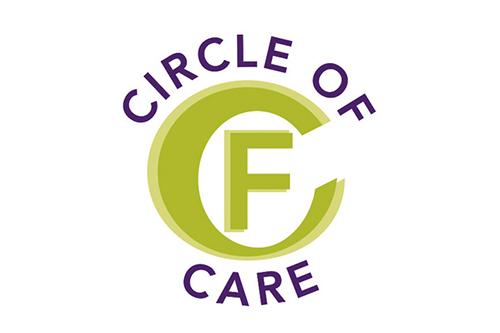 ---
RIA supports and inspires the next generation of researchers who are advancing the understanding of cystic fibrosis. The Mentored Research Innovation Award provides up to 4 grants of $125,000 over 2 years and will be awarded to support research projects mentored by an established CF researcher. The Independent Research Innovation Award provides up to 2 grants of $750,000 to newly independent researchers conducting an independent research program over 3 years.
---
VIA supports innovative and collaborative clinical research projects that may improve the care of patients with CF. Clinical research relates to patient-oriented research, including interventional, epidemiological, and translational studies. Up to 4 projects will be selected for a total value of $750,000.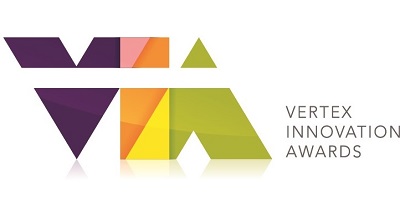 Visit https://www.vrtx.com/responsibility/grants-funding/ for general information about RIA and VIA, submission instructions and deadline information, and the letter of intent application templates.
RIA & VIA letter of intent applications must be emailed by September 17, 2021, 5pm EDT.
Circle of Care, RIA, and VIA awards are all selected by independent selection committees.
If you may have questions about any of the awards programs, please direct them to our attention at one of the following email addresses:
• Circle of Care: vertex_grants@vrtx.com
• RIA: RIAProgram@vrtx.com
• VIA: VIAProgram@vrtx.com
---
The Gilead Sciences Research Scholars Program in Cystic Fibrosis is not currently open to accept applications.
If you have any questions about the program, please contact the Research Scholars Program Coordinator at 646-674-1820 or by email at cfresearchscholars@contacthmc.com.
For a complete overview of the Program, please click here