The Vertex Innovation Awards (VIA) Committee is pleased to announce that applications are now open for the VIA 2018 awards programme to support innovative clinical research that may improve the care of patients with cystic fibrosis.
FIND OUT MORE: http://vertexinnovationawards.com/ [1]
Deadline for submission: 24 November 2017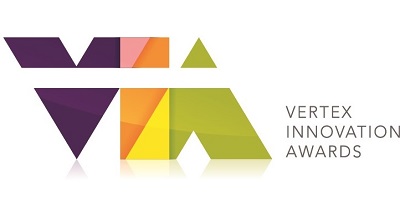 ---
The Gilead Sciences Research Scholars Program in Cystic Fibrosis is now accepting applications. The deadline closes on July 22, 2016.
If you have any questions about the program, please contact the Research Scholars Program Coordinator at 646-674-1820 or by email at cfresearchscholars@contacthmc.com [2].
For a complete overview of the Program, please click here [3]

---