The chairpersons of the ECFS Basic Science Conference are:

Save the date
The next Basic Science Conference will take place in Portugal on 30 March - 02 April 2022
The registrations paid in 2020 can be refunded or transferred to the next year's edition. If you have not informed the ECFS office about your decision, please fill in the secured webform here.
Thank you in advance for your help.
Grande Real Santa Eulália Hotel
Praia de Santa Eulália PO Box 2445
8200-916 Albufeira
Portugal
Delegates do not need to contact the hotel as rooms have been pre-booked.
Nearest Airport: Faro Airport (FAO)
Limited shuttle service organised:
on Tue.24/03 and Wed. 25/03 from the Faro airport to the hotel.
on Sun. 29/03 from the hotel to the Faro airport.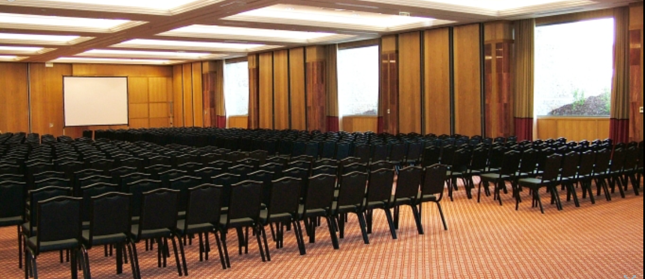 Meeting Room