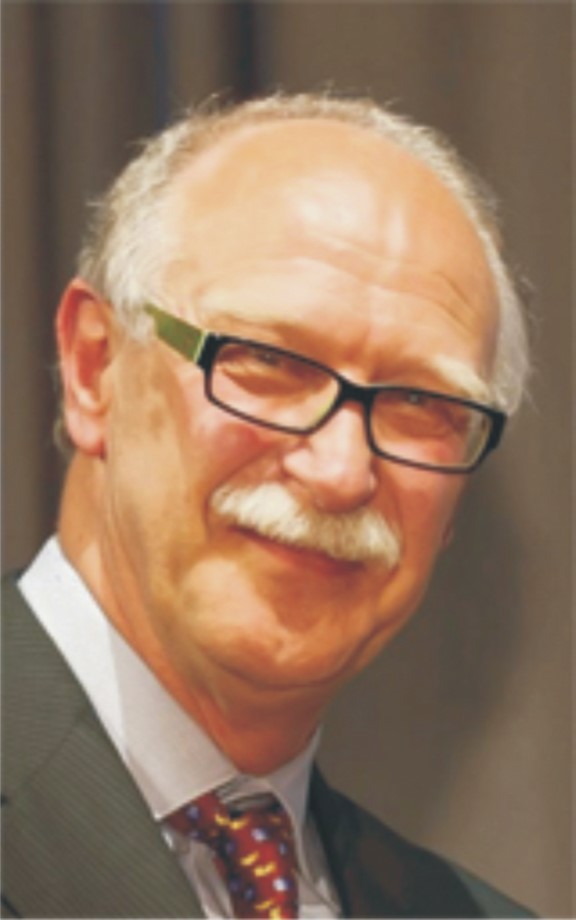 All those connected with the Society were shocked and saddened to learn of the recent death of Professor Gerd Döring, President of the European Cystic Fibrosis Society 1998-2006.
Gerd was a world authority on infection and inflammation in the CF lung and made major contributions over his lifetime to the understanding of the pathophysiology of cystic fibrosis. He published a large number of pivotal papers in cystic fibrosis including recent publications in Nature Medicine, Journal of Biological Chemistry and PNAS. His work has advanced our understanding of lung disease and infection in CF and improved treatment of infection and inflammation.
Gerd has also given outstanding leadership to the European Cystic Fibrosis Society. During his time as President, from 1998 to 2006, he was instrumental in moving the society from a working group to a vibrant scientific society.
Gerd was the Editor-In-Chief of the Journal of Cystic Fibrosis since 2006 and was due to retire from his role at the end of 2013. As Editor-In-Chief, he relentlessly worked towards establishing JCF as the leading Journal in the field of Cystic Fibrosis.
Gerd made an enormous contribution to the world of cystic fibrosis and will be sorely missed.
For the full tribute, please click here (PDF)