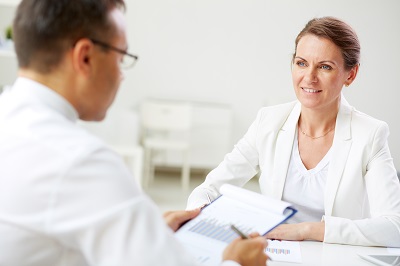 ECFS NURSING SPECIAL INTEREST GROUP TRAVEL GRANTS.
The ECFS Nursing Special Interest Group is happy to announce the establishment of
ECFS NSIG Travel grants.

The ECFS NSIG travel grants are designated for Nursing professionals from low and middle income* countries with several years of experience.
Please refer to the guidelines here.

Deadline for applications: 13 February 2020
Application
Follow the link, fill in the application form and upload the required documents.
---