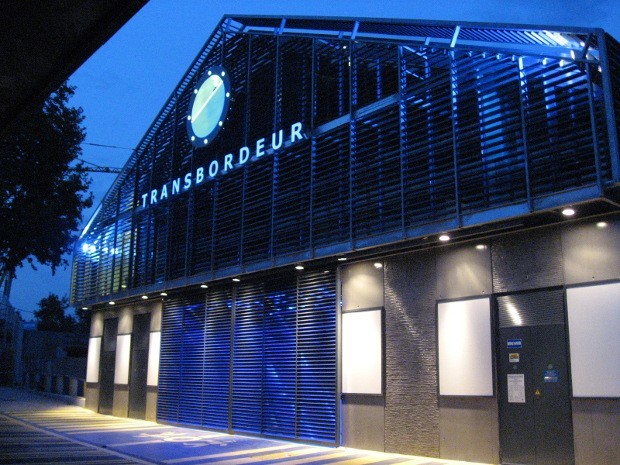 LE TRANSBORDEUR, LYON
Friday 5 June 2020, 21:00 – 2:00
Le Transbordeur, or "Transbo" as the locals call it, is a unique venue set in an unusual location – a former water treatment plant. The building benefited from the first wave of industrial heritage rehabilitation. It has been hosting concerts, shows and galas since 1989 at the gates of the Cité Internationale.
Since its opening, when the venue welcomed the legendary British band New Order, many of the biggest names in rock, hip-hop, electro and French bands have performed in
Le Transbordeur, making it a mythical venue for music afficionados.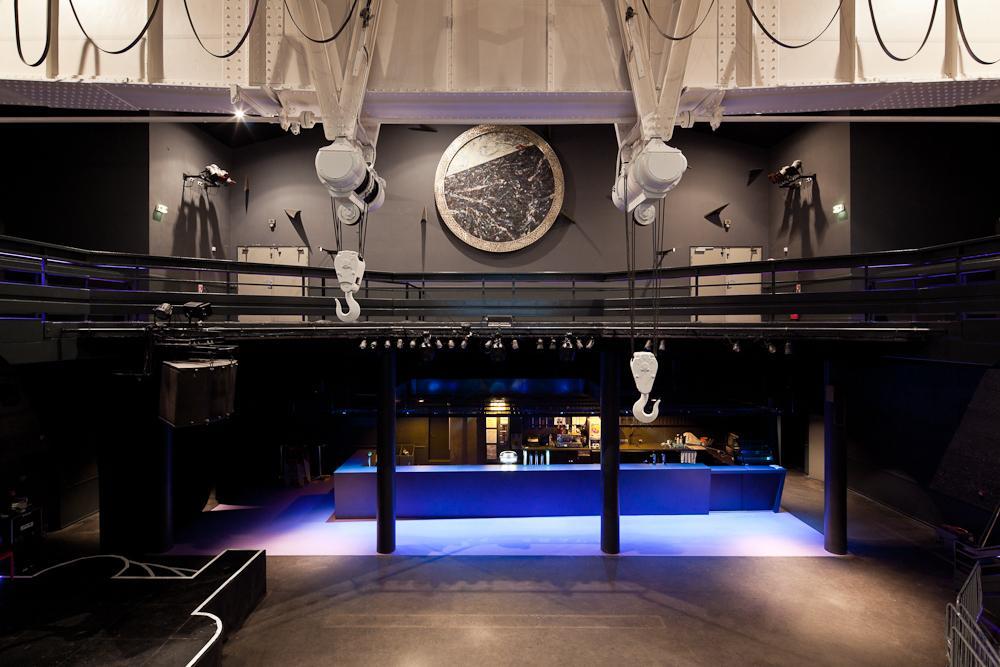 ---
---