2020 ECFS Board Elections
Date: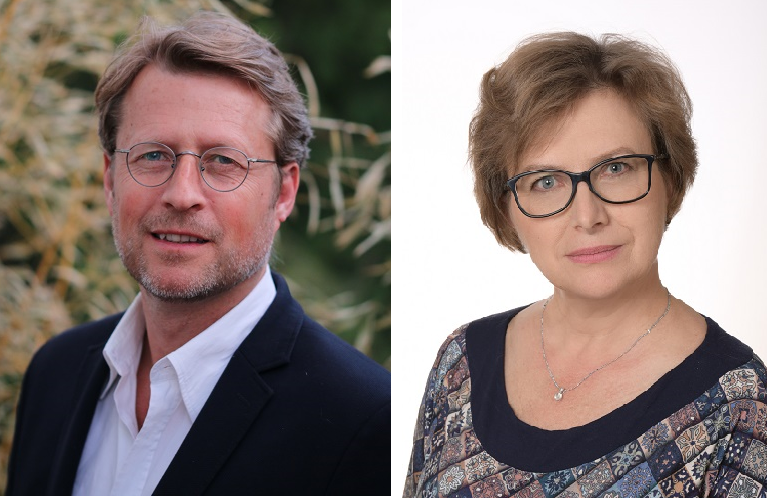 We are happy to announce the results of the 2020 ECFS Board elections. We had 2 positions open.
Carsten Schwarz and Dorota Sands join the ECFS Board for a 3 year mandate.
Isabelle Fajac has been re-elected as ECFS President. She will start her second mandate in June 2021.