The dissemination and implementation of these guidelines is ongoing. Their effectiveness as determined by clinical outcome and as perceived by parents and caregivers is being evaluatedDepression in CF
Psychological symptoms have been associated with decreased lung function1, lower body mass index2, poor adherence3-4, poor quality of life5, more frequent hospitalizations and increased health care costs2. The recent TIDES study (The International Depression and anxiety Epidemiological Study) screened 6,088 patients (age 12+) and 4,102 parents across nine countries6. Elevated symptoms of depression were found in 10% of adolescents, 19% of adults, 37% of mothers and 31% of fathers; elevated symptoms of anxiety were reported by 22% of adolescents, 32% of adults, 48% of mothers and 36% of fathers. Of 1,122 parent-teen dyads, if either parent screened positive, the adolescent was twice as likely to report elevated depression or anxiety.
The International Mental Health Guidelines Committee (IMHGC) in Cystic Fibrosis (established and supported by the Cystic Fibrosis Foundation and the European Cystic Fibrosis Society) have set up consensus statements for screening and treating depression and anxiety in individuals with CF and caregivers. These statements are advocated in the published guidelines7. The guidelines were informed by feedback from the CF clinical, parent and patient communities in Europe and the US.
The dissemination and implementation of these guidelines has yet to occur. Their effectiveness as determined by clinical outcome and as perceived by patients and caregivers has yet to be evaluated.
1. Ploessl C, Pettit RS, Donaldson J. Prevalence of depression and antidepressant therapy use in a pediatric cystic fibrosis population.
Key Screening Recommendations for depression
All individuals with CF ages 12 years and older should be screened annually for depression with the Patient Health Questionnaire PHQ-9
At least one primary caregiver of a child with CF (ages 0–17) should be offered annual screening using the PHQ-9, PHQ-8 or PHQ-2.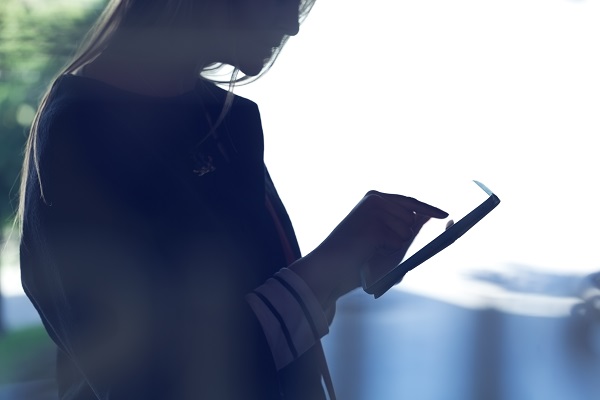 Why the PHQ and GAD?
The PHQ-9 for depression screening and GAD-7 for anxiety screening are free, brief, reliable and valid.
They contain optimal cut-off scores for detecting psychological symptoms.
They are available in all major languages.