The Organisation Committee of the European Psychosocial Special Interest Group
The informal committee comprises of four psychosocial professionals active in CF care. Each member serves for a period of three years and takes on lead roles in organizing EPSIG.
The present committee was formed in 2017 with tenure to be renewed in 2020. It aims to build on the work of previous committee members who have been central in developing EPSIG and excellent ECFS pre-conference programmes. Current committee members are: Alistair JA Duff, Consultant Clinical Psychologist, UK [Chair]; Eddie Landau, Consultant Clinical & Medical Psychologist, IL; Pavla Hodkova, Clinical Psychologist and Psychotherpaist, CZ; Angelique Tijtgat, Social Worker, BE.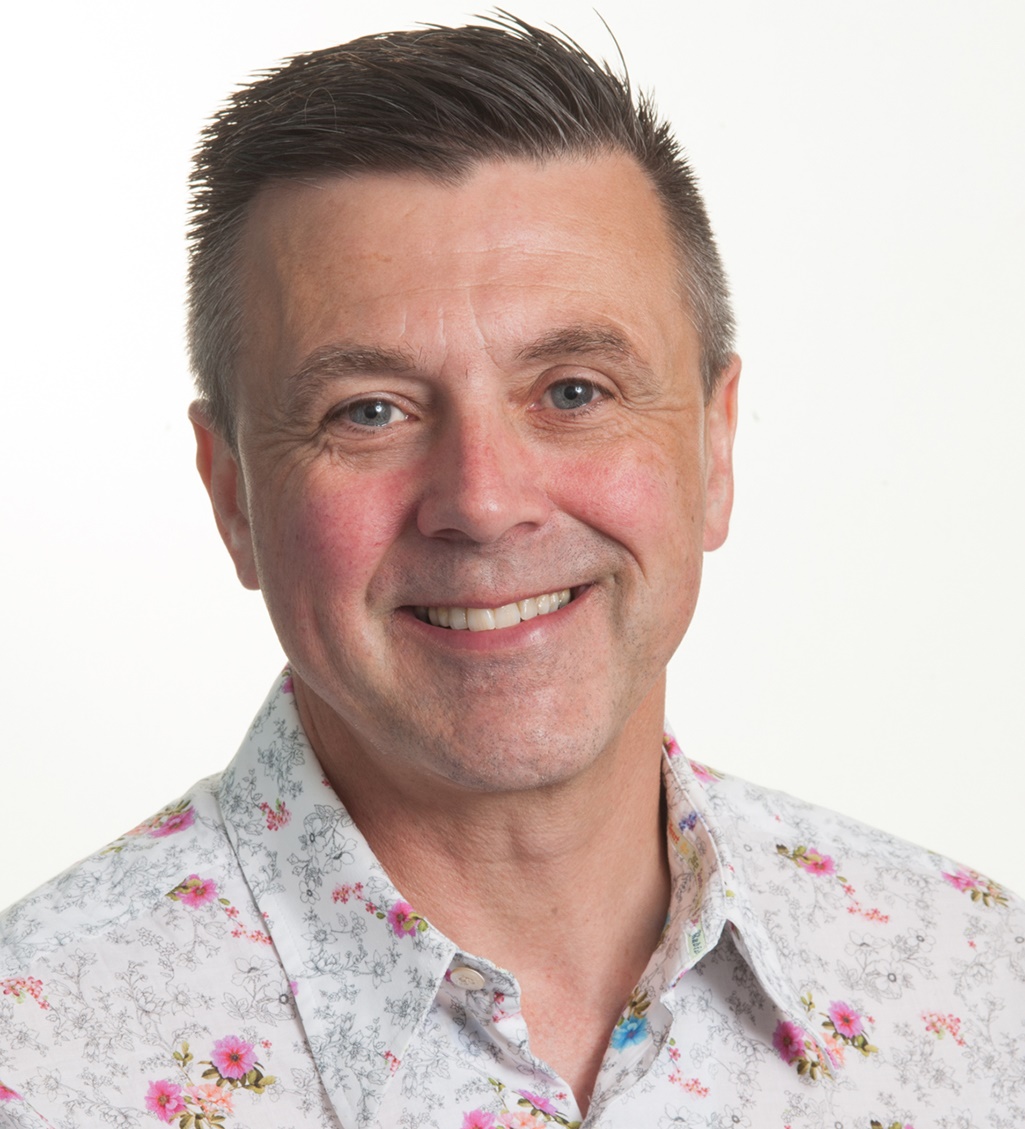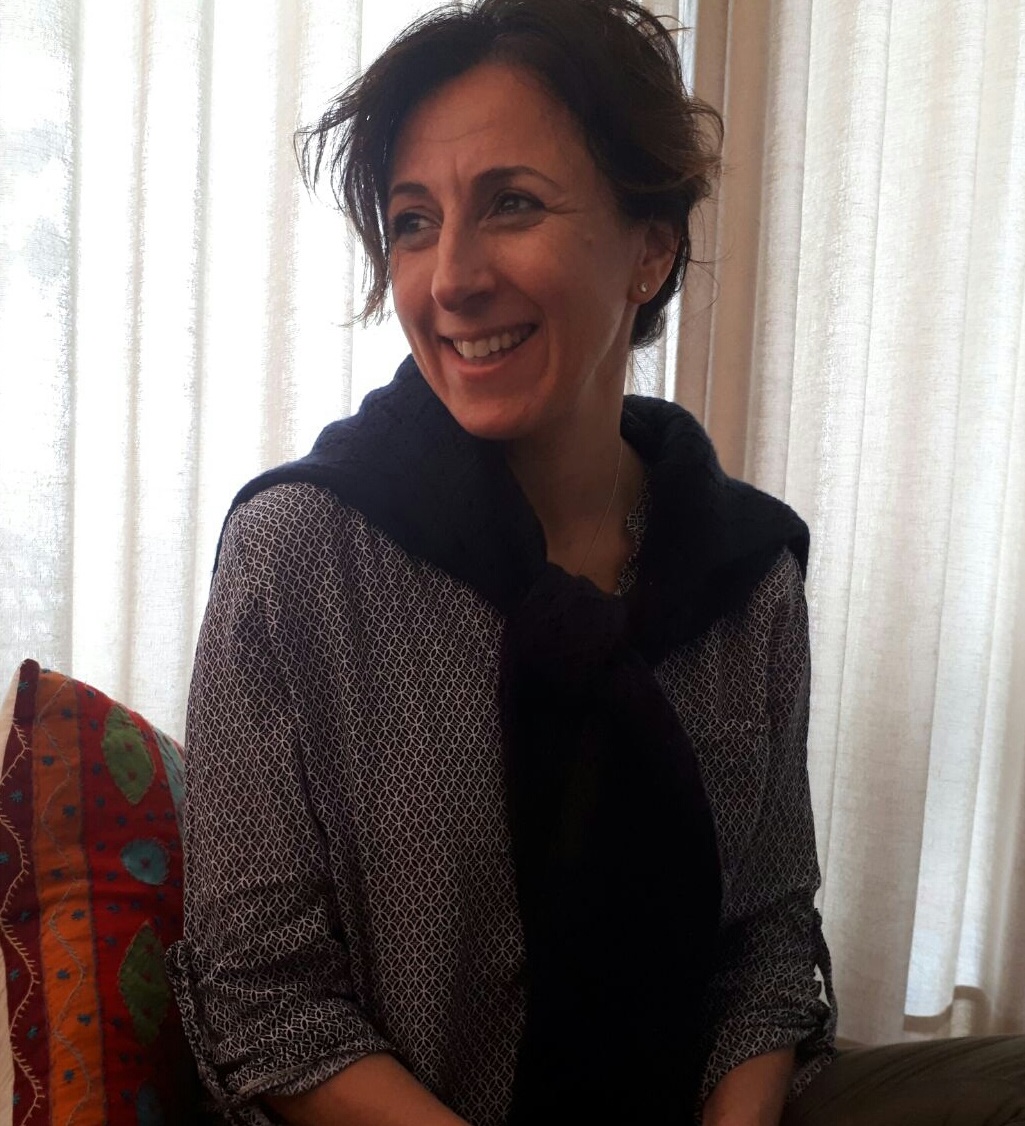 Alistair JA Duff, DClinPsych (UK)
Alistair started working in the Leeds Regional Paediatric CF Unit in July 1995, developing a specialist clinical interest in adherence to treatment, procedural distress, neonatal screening and transplantation. He has continues to be research active in these areas. Becoming Head of Psychology Services for Leeds Teaching Hospitals in 2007, he also focused on integrating clinical psychology services into other medical specialties. He was awarded a Fellowship by the Royal College of Physicians of Edinburgh in 2012 and an Honorary Clinical Associate Professorship in the School of Medicine, University of Leeds in 2014. He remains active in clinical practice, teaching, training and research.
Eddie Landau, PhD (IL)
Eddie is a Consultant Clinical & Medical Psychologist working at the Schneider Children's Medical Center (SCMC) in Petach Tikva, Israel. She is the psychologist at the SCMC Graub CF Center, Institute of Pulmonology, which is one of the largest CF clinics in Israel and the Middle East. Her PhD is from Bar Ilan University, Israel, and her Masters' degree was from Cambridge University, UK. She was a Research Fellow at Yale University, USA. Eddie's clinical activities involve a wide range of psychotherapeutic interventions and diagnostic work with children and adults with CF and their families. In addition, Eddie works closely with the multi-disciplinary staff in the clinic, helping to improve medical compliance with the patients and to develop better tools to cope with chronic illness in the family. Research projects include clinical adherence interventions, as well as assessing mental health, coping strategies and improving quality of life for chronically ill patients and their families. Eddie has a private psychotherapy practice in Tel Aviv working with adults, children and couples.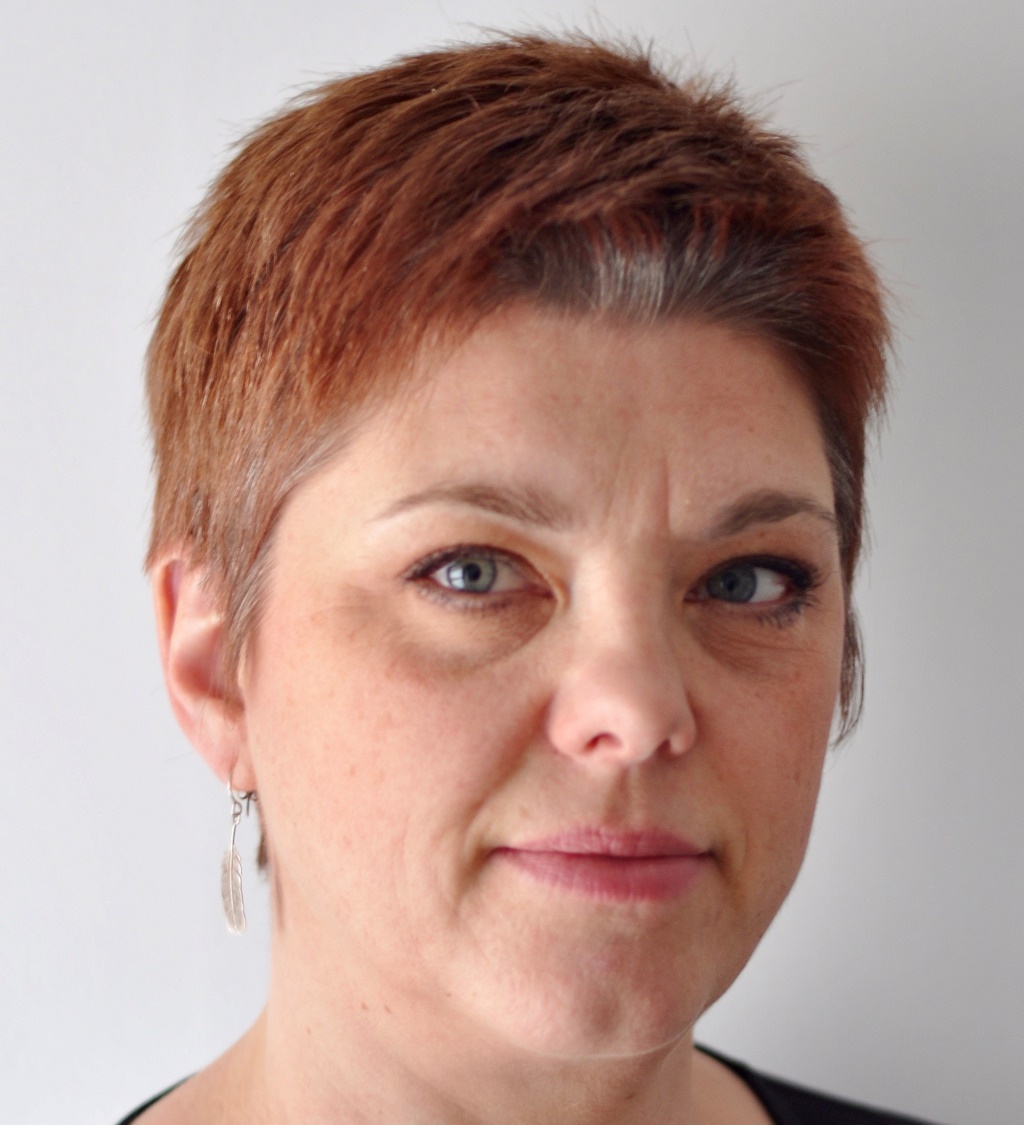 Pavla Hodkova, MgA (CZ)
Pavla is a Clinical Psychologist and Psychotherapist at the CF Center, University Hospital Motol, Prague in Czech Republic. She has been working for the CF Community in Czech Republic since 2001, first in the Patient Organization providing psychosocial care for patients and their families. In 2009, she then moved to provide full psychological care in Hospital Motol with an interest in paediatric and adult care, transplantation and paediatric psychiatry. Pavla has also run a successful private psychotherapy practice, using psychoanalytical psychotherapy approaches with children, adults and families, since 2015.
Angelique Tijtgat (BE)
Angelique is a Social Worker and Systemic Counsellor at the CF Center, University Hospital Brussels. She started working in the CF Center in 2004 where she has been working with children, adults and their family. Since 2011, she took several courses at the 'Interactie-Academie' where they are specialized in systems theory, communication and interactions between people. In 2017 she received her recognition Systemic Counsellor. Her special interests are parents and parenting (with CF).