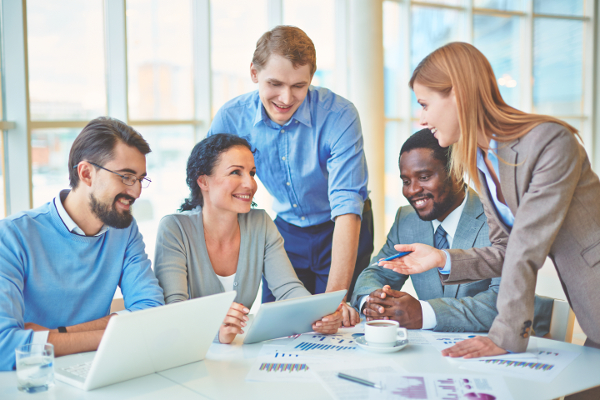 ECFS Special Projects
The ECFS runs several special projects. Follow the links below to find out more information on each.
---
CFQ-R questionnaire and CF candidates for lung transplant
The principal aim of this study is to apply the CFR-Q questionnaire to all CF patients with an FEV1 below 40% to determine if the this questionnaire can detect any significant changes in any of the domains that correlate with lung function and the variables that correlate with severe advanced disease.
EU funded projects
Information relating to the main projects related to CF research funded by the EU.
MucoFong International Project
Twenty one centers participated in this project from April 2013 to September 2013. Thus, the present study is the largest mycological study realized in CF, and might represent quite exhaustively the worldwide Caucasian population.