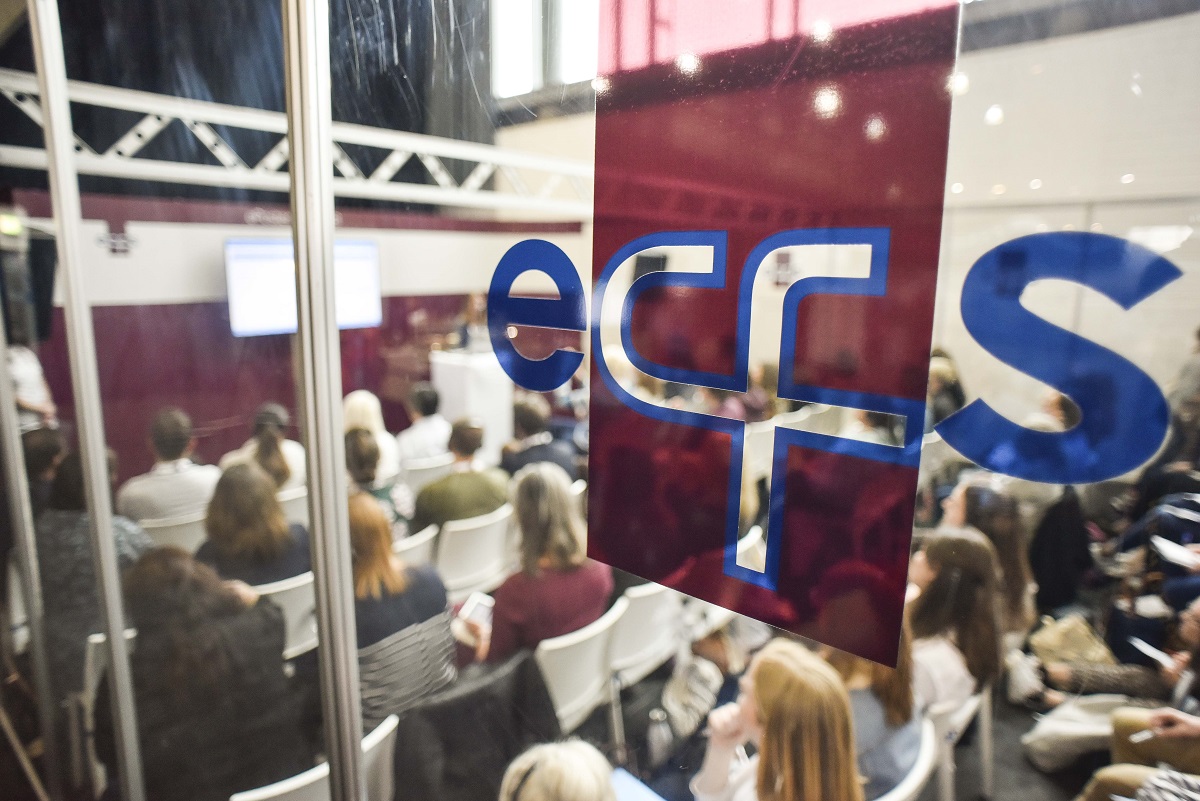 ECFS Meetings 2-5 June 2020
The Annual CF Conference is the opportunity for all CF professionals to meet.
Though the conference in Lyon will not take place, quite a few ECFS Working Groups and Projects have decided to keep their planned meetings and will hold online sessions.
Here is the list of meetings that will take place on the first week of June.
Tuesday 02 June 2020
11:00 - 13:00 ECFS Board Meeting
13:30 - 14:30 ECFS Patient Registry Executive Committee Meeting
15:00 - 17:00 ECFS Board Meeting
Wednesday 03 June 2020
12:00 -15:00 ECFS Exercise Working Group Meeting
13:00 - 14:45 ECFS CTN Steering Committee Meeting
15:00 - 16:30 ECFS CTN Training Meeting

Thursday 04 June 2020
12:45 - 13:45 Webinar: We are screening…now what? Different treatment modalities in CF mental health
13:00 - 14:30 ECFSPR Scientific Committee Meeting
13:30 - 14:30 ECFS Standards of Care Group Meeting
13:45 - 14:45 International Physiotherapy Group for Cystic Fibrosis (IPG/CF) Annual General Meeting
15:00 - 16:30 ECFSPR Pharmacovigilance Working Group Meeting
15:30 - 17:00 ECFS Mental Health Working Group Meeting
17:00 - 18:00 ECFSPR Annual Report Working Group
Friday 05 June 2020
09:00 - 10:00 ECFSPR Patient Projects & Social Media Meeting
13:30 - 15:00 European Registry Steering Group Meeting
17:00 - 18:00 ECFS Annual General Meeting